This week at Cambian Wing College we have had the great pleasure of celebrating our beloved Philip's 70th birthday.
Philip has been employed as a Support Worker for Cambian for 31 years and as he turns 70 has no intention of retiring anytime soon!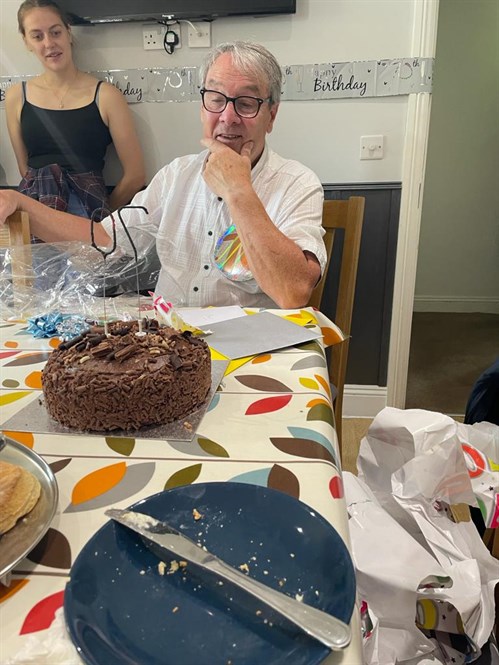 He brings an enormous amount of knowledge, strength and stability in his every day behaviours. Philip is a Support Worker who provides so much care and understanding for our young people and they know that their needs are met and exceeded when he is around, bringing nothing but kindness and unwavering support to all.
Throughout the toughest of times Philip has not only supported the young people, but his colleagues and managers alike, for this we are eternally grateful.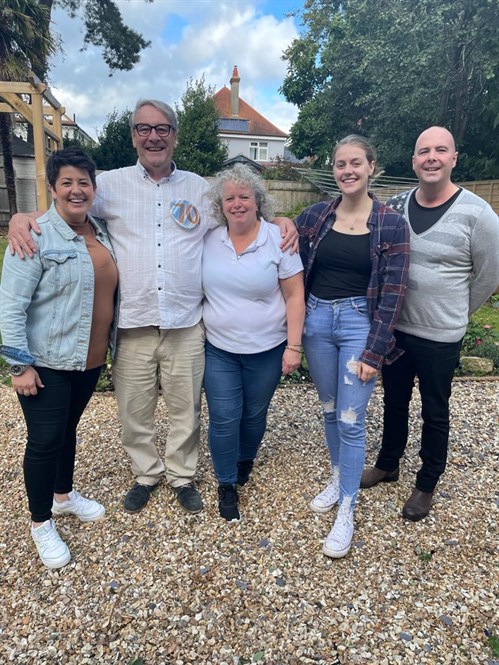 Thank you for your outstanding contribution to our service and a very Happy Birthday!