Covid-19 Update: Our schools and colleges are operating aligned to the latest Government Covid-19 guidance. As with the wider population, we are working alongside the ongoing challenges of Covid-19 and we will keep parents and carers fully informed of any local infection spikes that may impact our schools.
We are grateful for the continued support from families and carers at this time through what continues to be an extraordinary challenging time for everyone.

Cambian Pengwern College
Prospectus | Policies | Enquiries | Facebook
Sarn Lane, Ruddlan, Denbighshire, LL18 5UH (Map)
Phone: 01745 592300

➜ Cambian Pengwern College Prospectus (Download)
Cambian Pengwern College is an independent provider of specialist further education in North Wales, offering day, and up to 52-week residential placements for young people aged 16 to 25 with a learning disability and complex needs.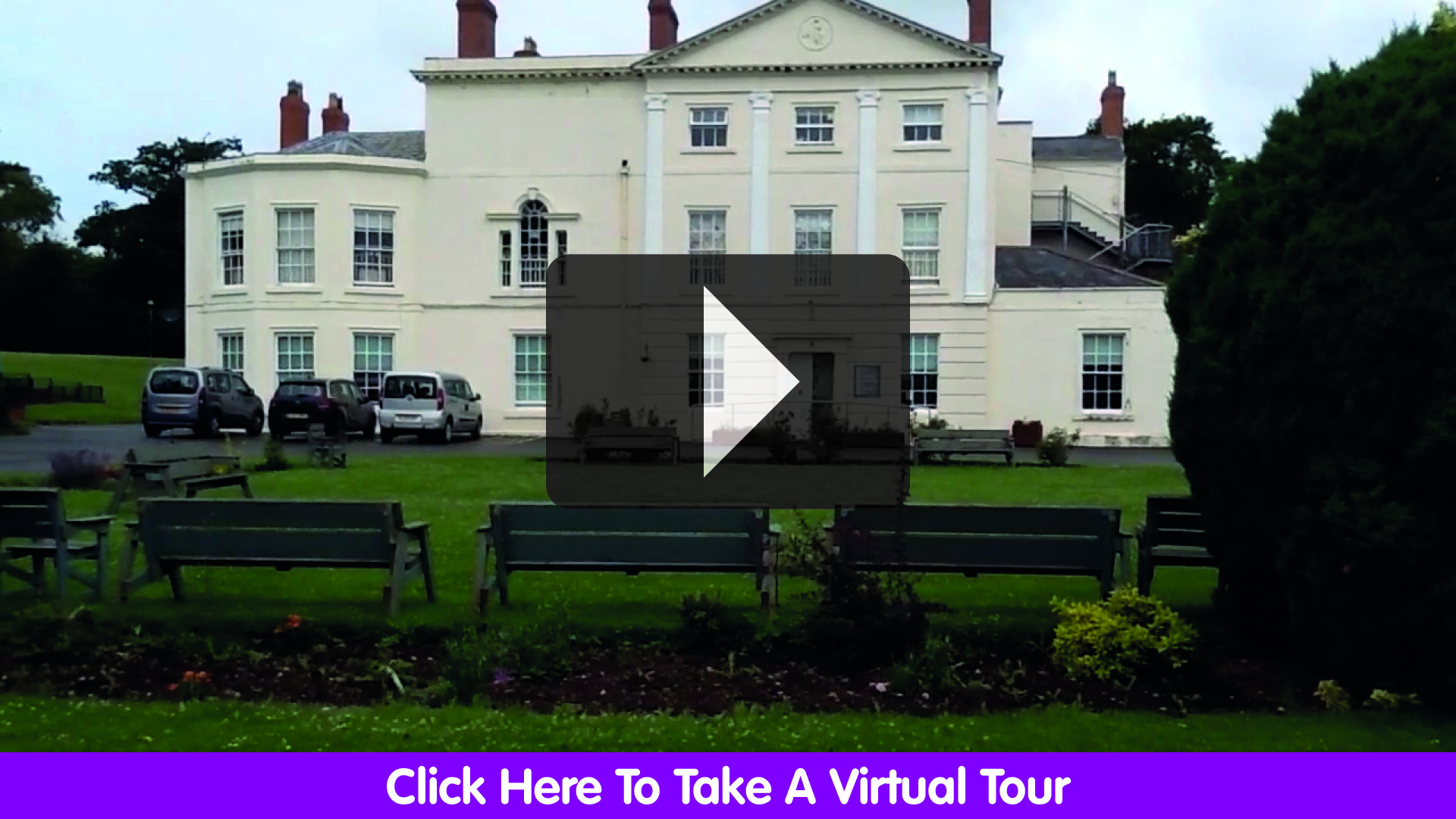 The college is registered with the Care and Social Services Inspectorate Wales, (CSSIW) and Estyn who undertake regular and rigorous inspections in addition to our own internal quality assurance processes.
Our person-centred approach ensures that students have an individualised learning programme developed to effectively match their needs, personal decisions and aspirations, be the focus on daily living skills, vocational qualifications or independent living. We are proud that all of our students gain important life skills and achieve meaningful qualifications, evidencing our commitment to enabling increased choice and independence.

Student Profile
✓ Mixed gender, age 16-25
✓ Day and 38 to 52 week residential
✓ Moderate to severe learning disabilities
✓ Autism Spectrum Disorder
✓ PMLD
✓ Down's Syndrome
✓ Communication difficulties
✓ Developmental disorders
✓ Challenging behaviour
✓ A broad range of complex needs
✓ Medical needs (experts in PEG feeding)

Quick Links
➜  Reports
➜  Policies