Cambian Wing College
126 Richmond Park Road, Bournemouth, Dorset, BH8 8TH (Map)
Phone: 01202 635630
➜ Cambian Wing College Prospectus (Download)
Cambian Wing College is a specialist further education college offering both day and 38-52 week residential placements.  We provide holistic education for students aged 16-25 years, who have a diagnosis of Autistic Spectrum Disorder and associated mental health conditions.
We provide robust therapeutic support alongside our students' academic/ vocational programmes to enable them to gain the life skills, qualifications and employability qualities to ensure the greatest opportunity of successful outcomes (regardless of their starting point) and the chance to truly thrive.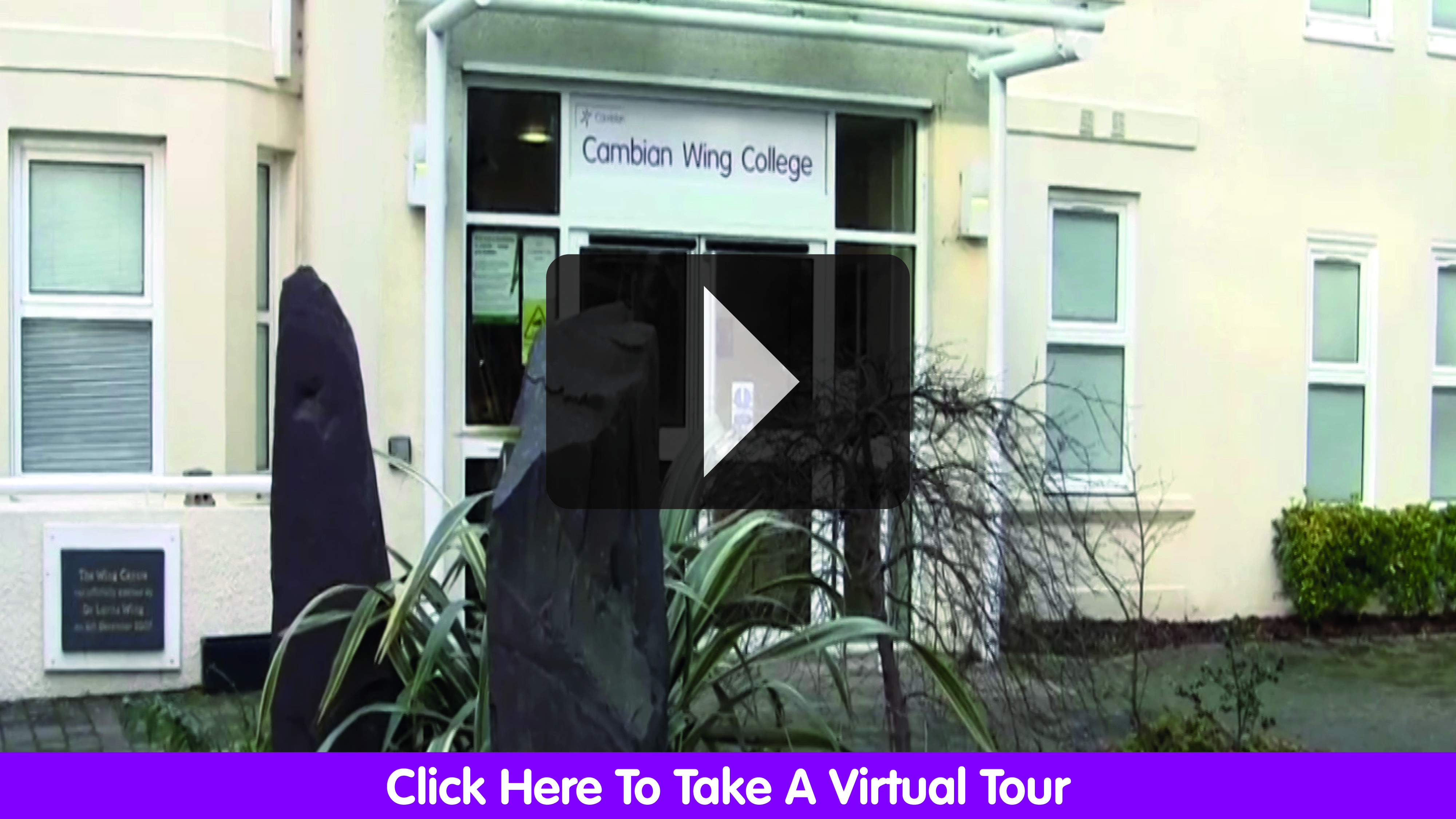 Bespoke individual learning programmes
Students have individual learning plans encompassing the key features of post-16 study programmes, tailored to their needs, abilities and preferences. All plans provide opportunities for students to develop their functional, vocational, academic and personal skills, and experience community living. Our role is to provide every young person with a study programme that meets their individual needs and enables them to reach their potential in all aspects of their life. This is a place where our students flourish - our absolute priority is to ensure they achieve their goals and leave prepared for adulthood. 
For students who require a residential placement at Cambian Wing College, we offer a range of high quality homes based within the local community, close to the coastal town of Bournemouth. Each of our homes are located close to the main college campus and all are accessible with strong public transport links.
All of our residential accommodation is regularly refurbished, and well-appointed single bedrooms that students are responsible for and for which they hold their own keys. Most rooms have en-suite bathrooms with showers and every house has a communal sitting room, separate dining room and large modern kitchen/dining areas.
For more information, email us here, or call our referrals team on 0161 507 3723 to discuss a placement in confidence.
The Proprietor
The proprietor of the school is:
Farouq Sheikh, Chair of the CareTech Board
Cambian Childcare Ltd
Metropolitan House,
3 Darkes Lane,
Potters Bar
EN6 1AG
Phone: 01707 601800
Student Profile
✓ Mixed gender, ages 16-25
✓ Day and up to 52-week residential
✓ Asperger Syndrome
✓ Complex Needs
✓ Mental Health Difficulties
✓ Has an Education, Health & Care Plan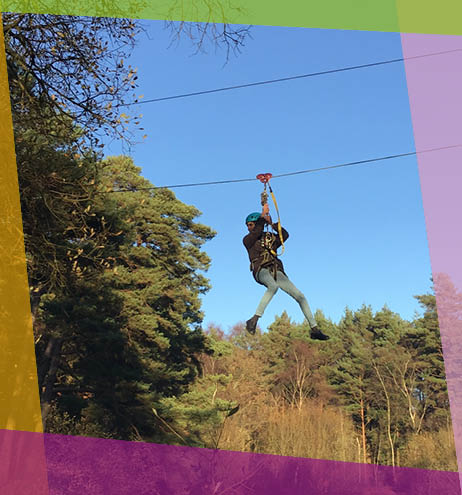 "People we met were happy and relaxed. People told us they were happy living at the service. They consistently told us how they were listened to and treated with exceptional kindness and respect. We received overwhelmingly positive feedback on how staff were supportive and went the extra mile to get the care and support just right for people."
CQC Report, March 2019

Quick Links
➜  Reports
➜  Policies