Scarborough School - Covid-19 Update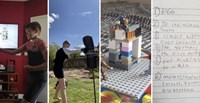 CareTech Hospitality & Tourism Workers Press Release
28.04.2020
An innovative skills transition programme has launched offering hospitality and tourism workers, who have been displaced as a result of Covid-19, the opportunity to gain the critical skills needed to secure employment within the care sector, helping to meet the increased staffing demand.
Read more
Easter Weekend at Hill House School
21.04.2020
During the Easter weekend students and staff at Hill House were very busy! From Easter Egg hunts, to bonnet making and bake-offs, to egg painting for the very special Easter Egg Tree...
Read more
Covid-19 Information
19.03.2020
For the latest information on Covid-19 (Coronavirus), please click here.
Read more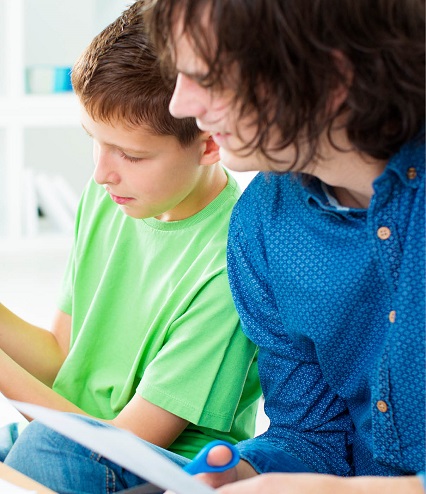 We offer a differentiated and integrated education and care model focusing on children with high severity needs across three divisions: residential education, specialist education and therapeutic fostering