Cambian Brook View School
Ward Green Lane, Preston, PR3 3YB
Phone: 01254 958579

➜ Cambian Brook View School Prospectus (Download)
Cambian Brook View School is an independent specialist day and residential school providing a high standard of education for students aged 8–19 years old with a diagnosis of Autism Spectrum Disorder and other related conditions.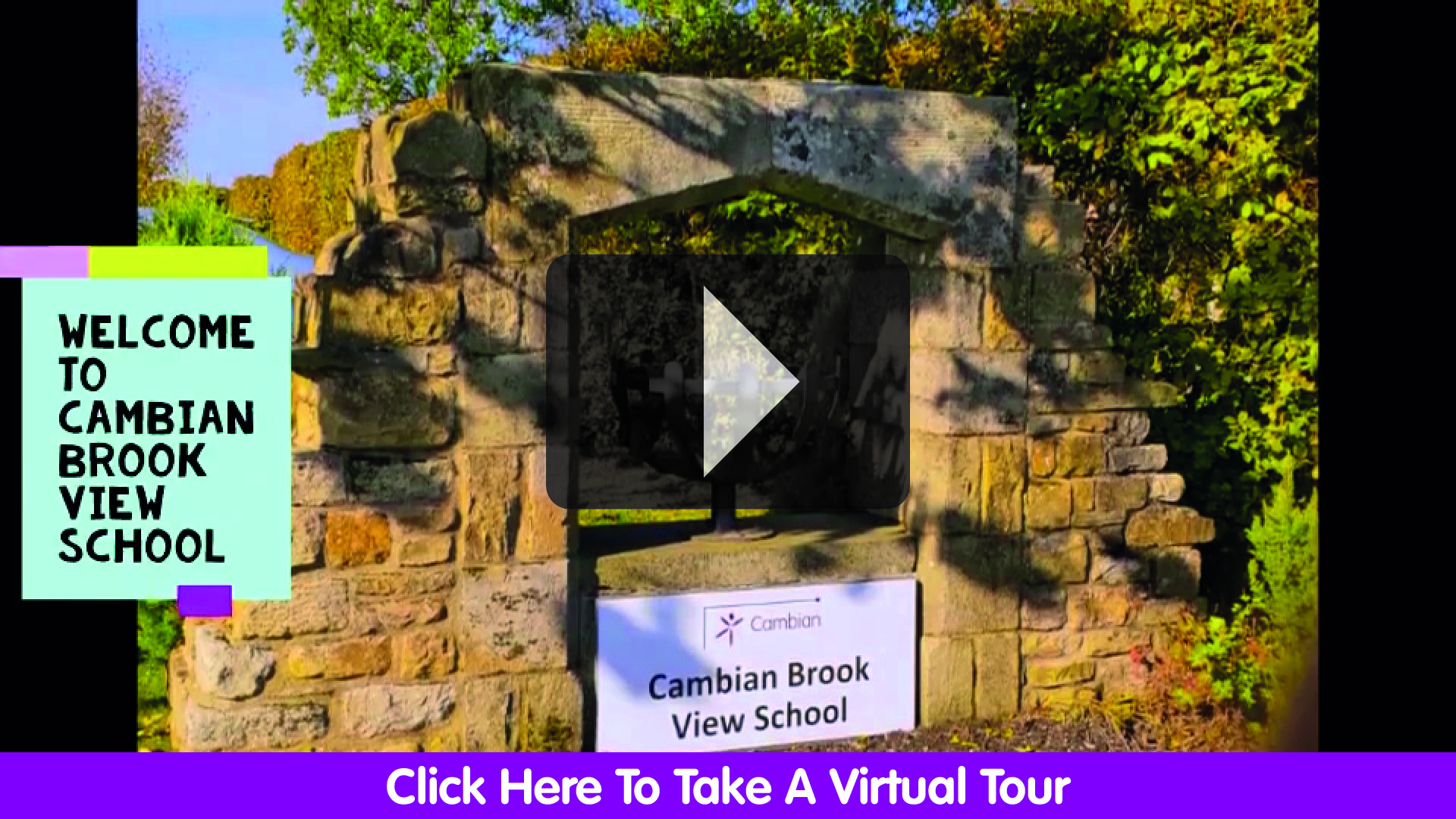 We are committed to supporting children and young people with achieving their personal best ensuring that pupils receive the same learning and social opportunities as other children; which we achieve by providing excellent facilities and a creative curriculum tailored to meet their needs. With dedicated staff, a unique approach and purpose built facilities; we provide a supportive, safe and happy environment where all young people make the progress regardless of ability level.
Cambian have a comprehensive referral, assessment and transition process to ensure successful placements of students with a programme of study to meet their needs and a bespoke package of care that enables students to develop and grow into functional young people in society.
The Proprietor
The proprietor of the school is:
Farouq Sheikh, Chair of the CareTech Board
Cambian Childcare Ltd
Metropolitan House,
3 Darkes Lane,
Potters Bar
EN6 1AG
Phone: 01707 601800
Student Profile
✓ Mixed gender, age 8-19 years
✓ Primary diagnosis of Autism
✓ Complex Needs
✓ Challenging Behaviour
✓ Learning Difficulties
✓ History of placement breakdowns
✓ Has an Education, Health & Care Plan

Quick Links
➜  Reports
➜  Policies