Our unique communication environments help unlock the true potential of the amazing young people in our care. Our staff communicate in British Sign Language (BSL) to residents and other members of staff. This is augmented by PECS and other modern communication devices to ensure we develop effective strategies to support people in achieving their personal best.
Each of our specialist residential care homes cater for a wide range of needs and abilities, providing flexibility of peer groups. Peer interaction is key, promoting inclusion as well as building key living skills for later life.
Our residents mostly come into our services from situations where the current placement is unable to cope; be it from special schools, home or continued placement breakdowns.
Our aim is that the young people in our care feel included and that they do not suffer discrimination or disadvantage.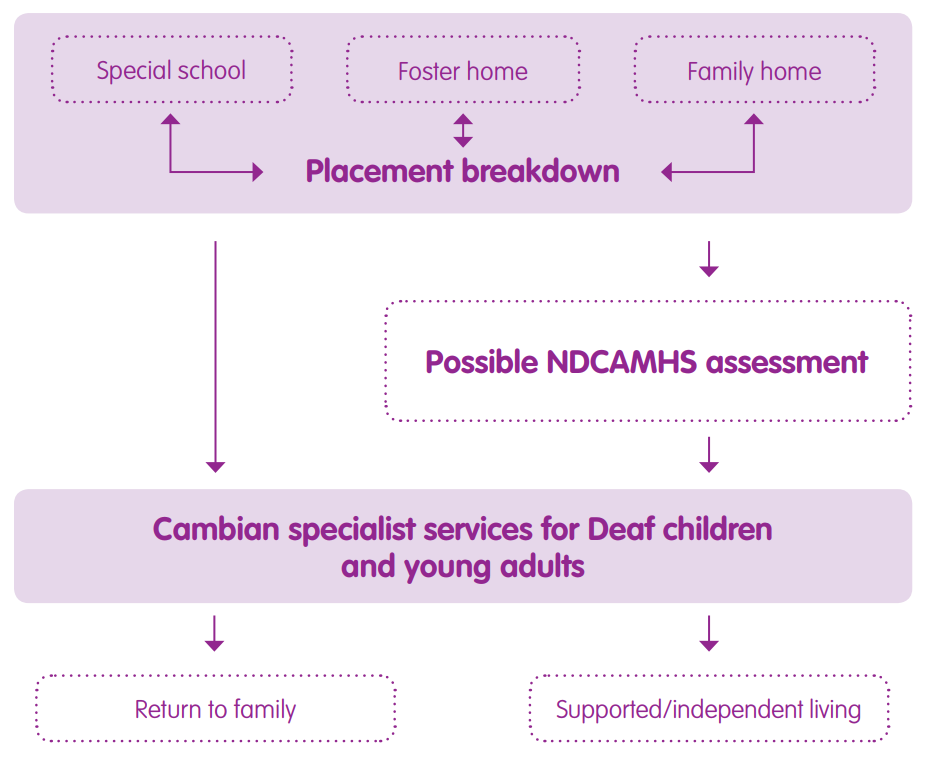 If you would like some advice or more information on our services and what we can do for you, email us here, or call 0161 507 3723 to discuss a referral in confidence.