Hill House School
Policies | Testimonials | News | Enquiries
Rope Hill, Boldre, Lymington, Hampshire, SO41 8NE (Map)
Phone: 01590 672147 
➜ Hill House School Prospectus (Download)
Hill House School is a registered education provision for students aged 11 – 19 years old.  We offer 52 week residential care for boys and girls with a diagnosis of Autism, severe learning difficulties and associated behaviours.
Our school is equipped to deal with the needs of a variety of students with a range of abilities both academically and with communication. We focus on communication and social skills, with a strong emphasis on self-management and independence.
(View an interactive version of the virtual tour here.)
Education plans designed for children with autism
Alongside an academic curriculum, we offer our students a calm, consistent, eclectic approach to meet their individual needs. We pride ourselves on flexibility within structure and work hard on building a non-aversive, positive approach. Our students come to us from other schools and centres which cannot fully meet their needs due to their complex difficulties and challenging behaviours. Their academic level and communication skills will vary, spanning a wide range.
At Hill House we provide a breadth of opportunities through a rich and varied learning environment allowing each student to not only be successful learners but to develop a love of learning by providing opportunities to acquire, develop, practise, apply and extend their skills in a range of contexts across the curriculum. We also support our students to become confident, independent learners that are encouraged to encounter, engage and explore.
We've been rated 'OUTSTANDING' by Ofsted, this report can be viewed here.
The Proprietor
The proprietor of the school is:
Farouq Sheikh, Chair of the CareTech Board
Cambian Childcare Ltd
Metropolitan House,
3 Darkes Lane,
Potters Bar
EN6 1AG
Phone: 01707 601800
Student Profile
May have one or more of the following:
•  Mixed gender, ages 11-19
•  Primary diagnosis of Autism
•  Severe learning difficulties
•  Co-existing conditions
•  Complex needs
•  Challenging behaviour
•  History of placement breakdowns
•  Has an Education, Health & Care Plan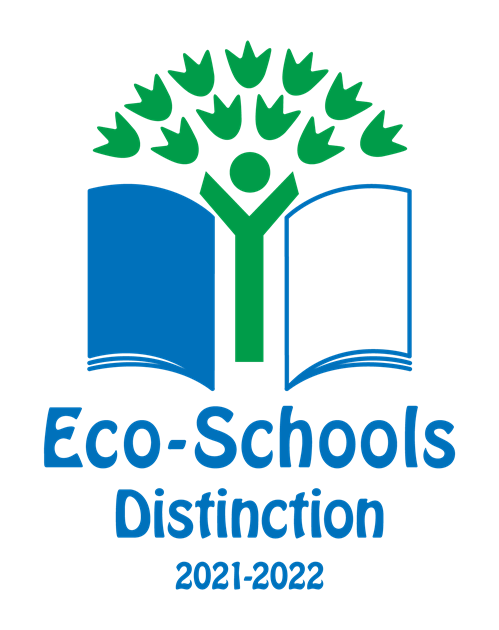 Our dedicated team include:
✓ Specialist teaching teams
✓ Support workers
✓ Waking-night staff
✓ Psychiatrist
✓ Psychologist
✓ Paediatrician
✓ Occupational therapist
✓ Speech & language therapist
✓ Care Manager (Health)

Quick Links
➜  Reports
➜  Policies