In recognition of our students achieving this terms targets in having a good attitude to their education and showing respect towards others, they were rewarded with a trip to Flamingo Land near Malton.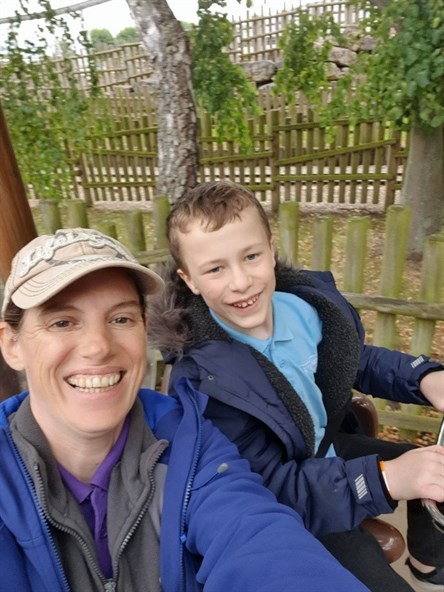 The students thoroughly enjoyed themselves and loved all the rides which included Mumbo Jumbo, Kumali, Pteradactyl, Cliffhanger, Velocity and the new Sik, which is the latest high thrill Roller Coaster featuring an incredible 10 inversions!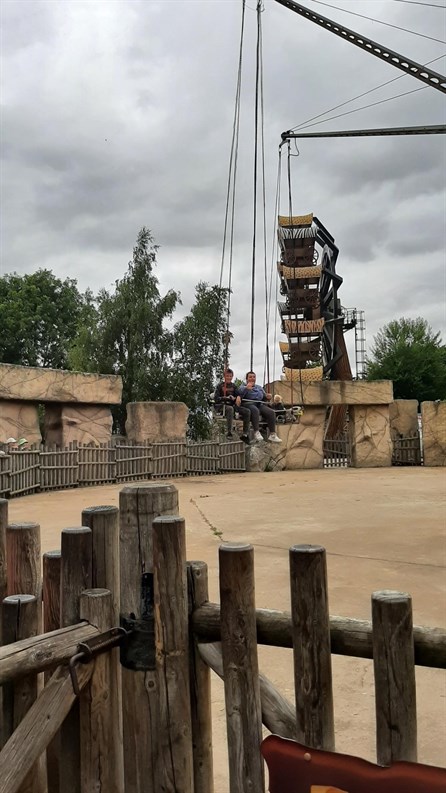 There was something for everyone with the zoo to wander around to have a break from all the rides.