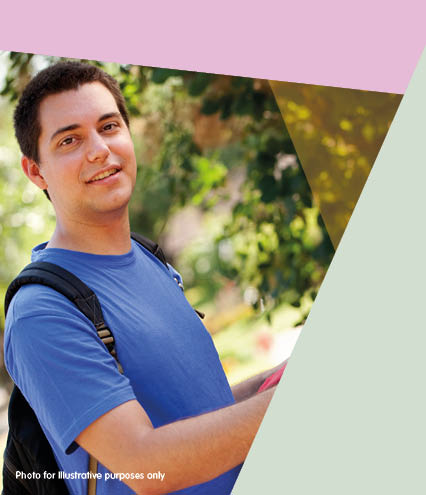 "We were impressed both by the facilities and atmosphere, and by the approach to learning and development."
Parent
Student Journeys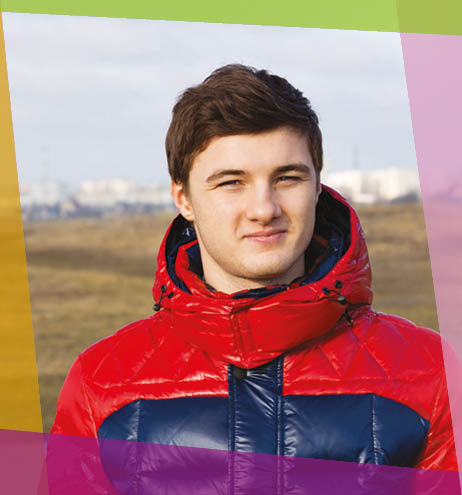 "Harvey had a diverse multidisciplinary team that worked closely with him in order to meet his needs. We continue to work in this way and our onsite Occupational Therapist and Speech & Language Therapist have maintained meaningful working relations with his team from within his home county."
Harvey's Story
About Us
Cambian is one of the largest providers of specialist behavioural health and education services for children and young adults. Our residential Autism Colleges provide support and education for young adults between the ages of 16-25 with a range of learning difficulties and special educational needs, including Autism. 
We work with a majority of local authorities in England and Wales and provide support for children across the UK.