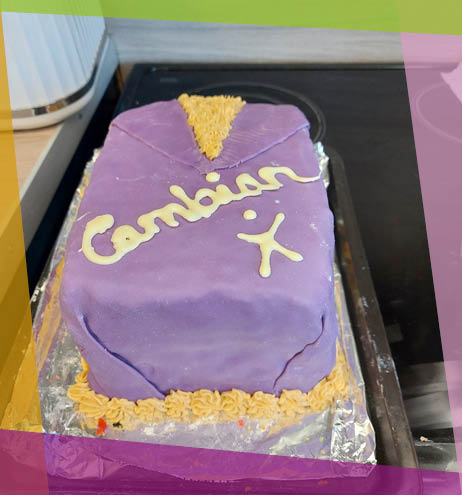 "I designed this cake to show how Cambian bring out the best in people. They give you so many opportunities that you can realise you have so much more inside. This is represented by the different colour sponges."
Student, who entered a baking competition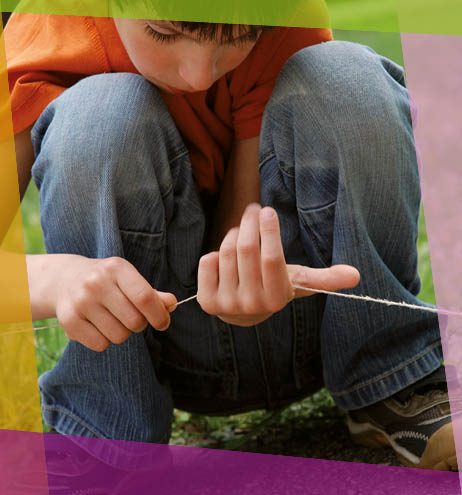 "Mum, I think we were right about choosing this school. I think this is the right school for me!"
- Quote from Child to Parent, first day at Cambian New Elizabethan School