Information, News & Events
Localised news and information you may find useful:
➜  Student Term Dates 2021/2022

Cambian Dilston College News & Events
➜  New Arrivals at Dilston College
➜  Dilston Gets Easter Surprise from Tesco!
➜  Dilston Students Enjoy Writing Stories in Forest School Sessions
➜  Dilston College Staff Member, Andrew Gardner, Wins Award for 25 Years Service.
➜  Cambian Dilston College Think Outside the Box for Home Learning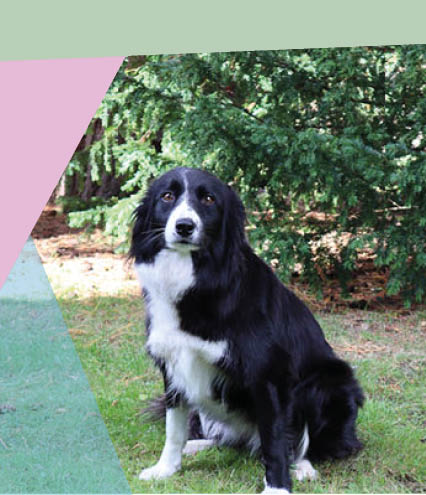 Tansy, our support dog, acts as a form of therapy for students either as part of walks or to fulfil sensory needs.

Quick Links
➜  Reports
➜  Policies