Today in our School Arena, we concluded our Christmassy events for our young people with a wonderful carol service for all to take part, and what a beautiful morning it was.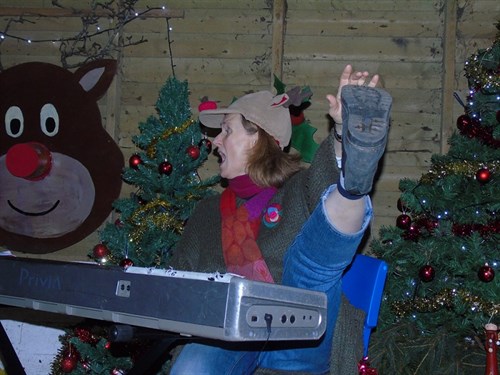 Winnie & Pooh (our school ponies) were dressed up as Santa's Reindeers again, looking very festive in their bespoke tinsel bridal, and antlers.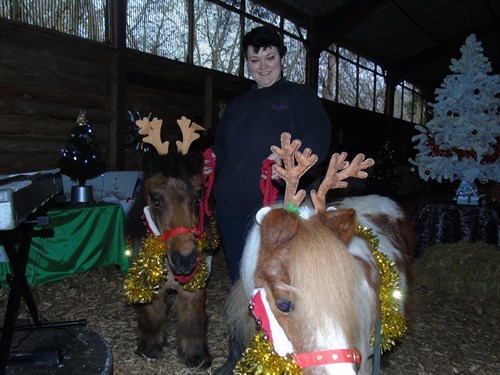 Our very own Emma House was amazing with her 'what's in the bag?' mini show, where our young people loved all the silly hats.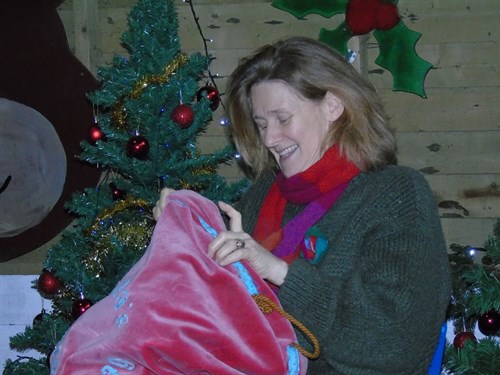 Students and Staff danced the morning away with huge smiles on their faces. This was truly a lovely way to finish the morning and the Christmas events.
Thank you again to all the staff involved at the Forum School!
A Merry Christmas to All, and to All a Good Night.