Our Duke of Edinburgh students took part in another fantastic adventure as they walked the South Tyne Trail.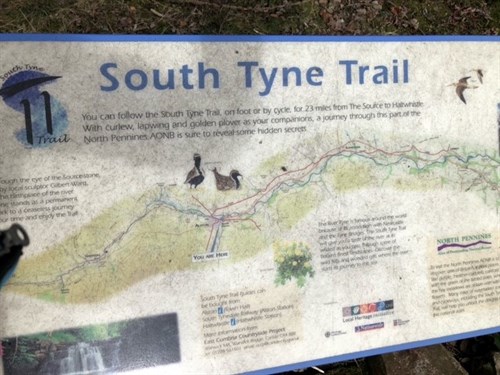 This route goes past the South Tyne Railway at Alston where students stopped to take a look at the miniature steam trains, then it was on to the breath taking Lambley Hall Viaduct.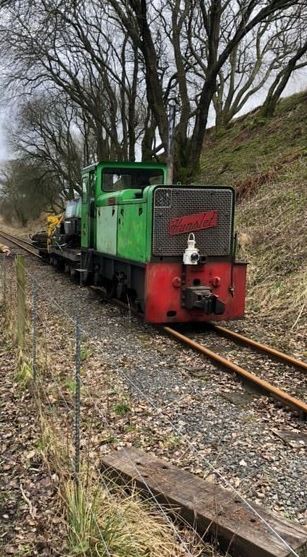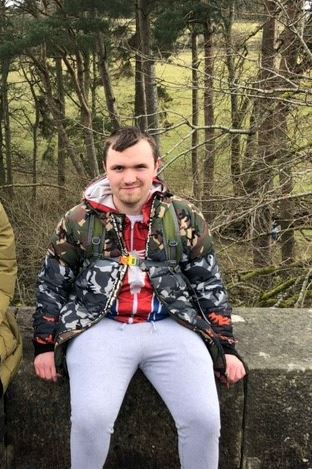 Exploring the region is something that the Dilston's DofE students and staff love to do!