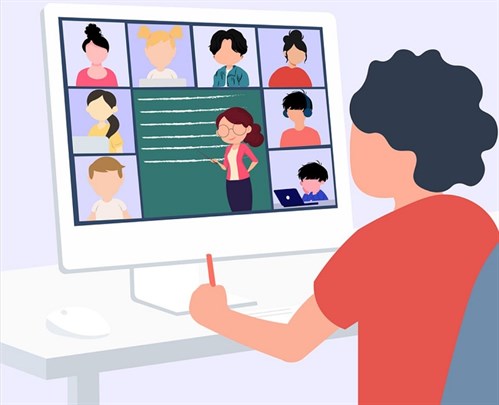 Over the last few weeks our year 11 students have been participating in some careers information, advice and guidance meetings. These sessions are designed to help inspire our young people as they think about future careers and opportunities!
Due to Covid-19 restrictions the three days' worth of appointments have been being delivered via Zoom, with the careers advisor making these meetings as accessible as possible for our students. The sessions were 30 minutes long and were also supported by staff and parents.
Following the meetings a written report will be supplied by the careers advisor and shared with students, our school careers lead and parents/carers. The reports will outline what has been discussed along with any recommendations and details of future pathways.
It was wonderful to see the students engage so well with this process and leaving the meetings with an idea of their next steps after New Elizabethan. Their interests ranged from working with animals, mechanics, youth working and self-employed IT routes!
These careers lessons will continue as part of their personal development curriculum on Friday afternoons and we look forward to guest speakers joining us to share information on their chosen professions with the students throughout this academic year.