In recognition of Children's Mental Health Week, students took part in a range of workshops which included subjects around bullying and growing as a person.
They watched videos and took part in role play to get a better idea of how these issues can impact on a young person and completed work around this. Students were asked to reflect on their current personal achievements and how these have grown over time. They then completed a written exercise by writing a letter to their younger selves, giving themselves advice and reassurance.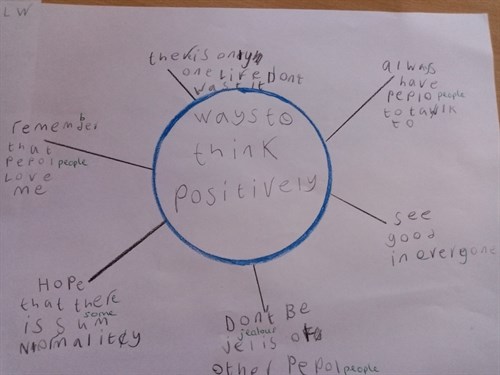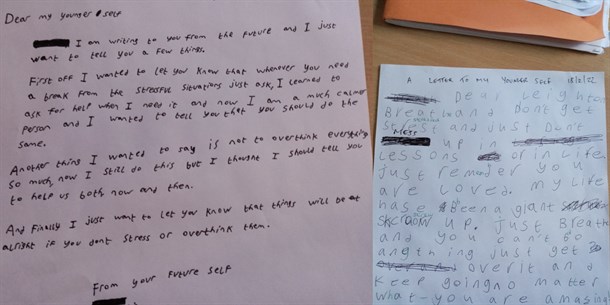 Staff also took part in the planned activities by acting out a scenario where three types of bullying was taking place; verbal, name calling and ignoring. Students were then asked to try to identify how many times an example of bullying happened and then completed a 'Circle of Impact' and a 'Circle of Support' sheet to demonstrate how bullying can impact on someone and what support can be put in place for them.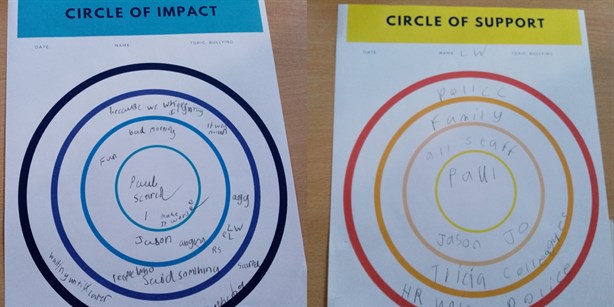 As Cambian Scarborough School is a school for young people with SEMH difficulties a huge part of what we do each day to support our students by providing a nurturing environment where they feel safe. We also ensure that we provide the support for our students to be equipped and ready for the future, aswell as achieving their full potential academically.