Four students were invited to take part in a Come Dine With Me competition, run by the therapy team.  The students worked in pairs to host a two course meal for the staff and their fellow competitors.  As part of the process, the students had to find recipes, work within a budget, prepare the meal and consider timings, keep guests entertained and, of course, clean up afterwards!  The hosts were scored by the guests on the overall experience, as well as the food itself, with a £10 prize at stake for each of the winners.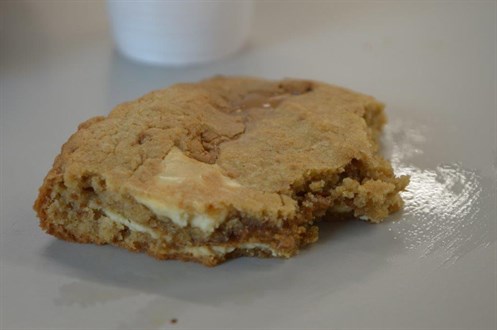 Our first pair prepared a lovely meal of Pizza and chips, followed by Biscoff cookies.  They were very considerate in making sure everyone's dietary preferences were catered for, and worked well as a team to get the food out on time.  The competition was off to a great start.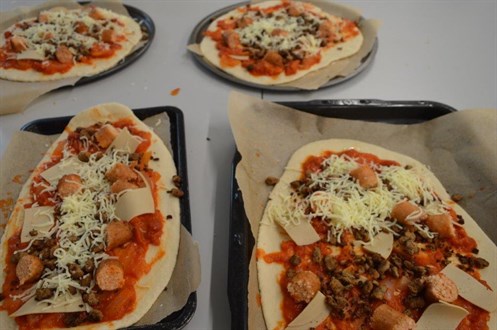 The second pair opted for a starter of fries, with some experimental homemade sauces to dip them in, followed by a stir fry.  Again they were considerate of different preferences, giving different options to the guests.  They also organised a game of charades for some after dinner entertainment, rounding off the evening nicely.
All of the students did a fabulous job, and should be very proud of themselves.  The scores were so close, there was only half a point in it. We plan to run this again next year.  It's such a fun way to support students in developing some vital functional skills.