Beverley School recently took a step back in time, with a day visit to the Modern History Museum, Eden Camp.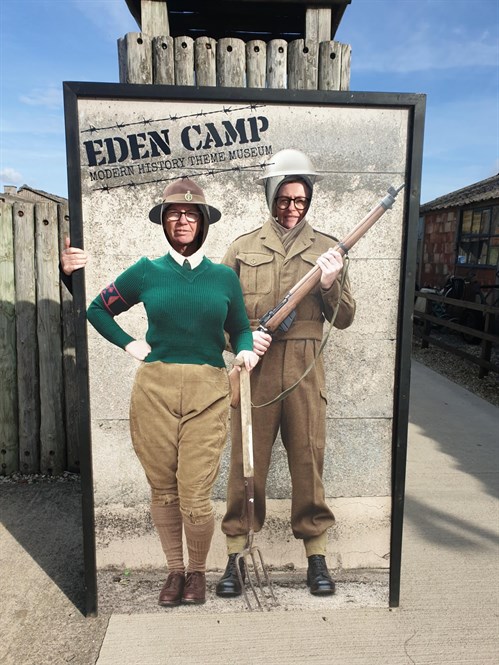 Our students were immersed in the sights, sounds and smells of life in World War II, within the buildings and grounds of an original World War II Prisoner of War Camp!
Not only did our young people take the time to explore the grounds, they also got to see some of the equipment and machinery used by soldiers to protect the country!
It was also the perfect place to reflect on the sacrifices made by our brave ancestors, who gave their lives during the conflict.
They gave their today for your tomorrow.