Our Youth Group Friday students have received a certificate each for their valued contribution to the sessions. Well done to each and everyone of them for some amazing work.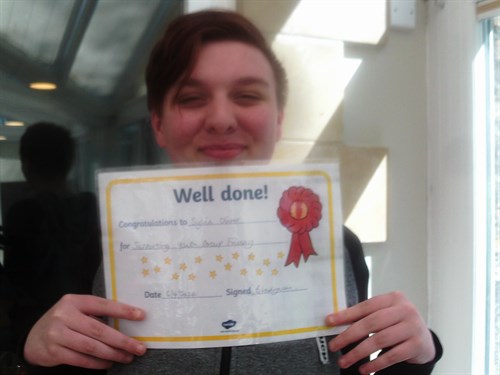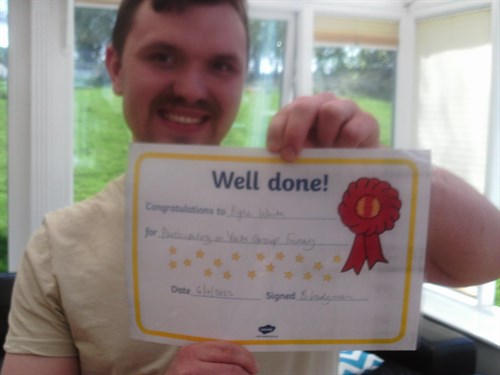 Youth group Friday is an event each Friday afternoon which is open to all of our students. They can stay the whole session or dip in and dip out as they choose.
During the session they do lots of fun group activities. often in a circle passing and word games but they also get to do craft activities that can incorporate such topics as British values or seasonal or religious events such as Halloween, Diwali, Easter, Eid, etc.
We are very proud of all of our students who choose to attend these wonderful sessions.