Today students and staff at Dilston College, took part in a variety of activities to raise money in support of Children in Need.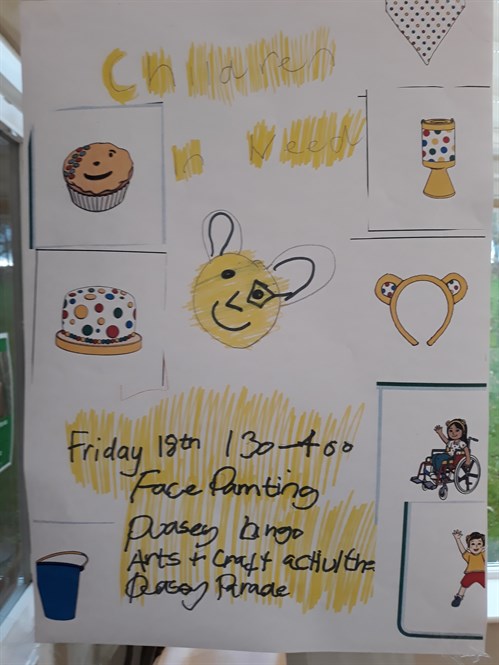 Everyone showed a great deal of enthusiasm, joining in with dressing up, face painting and arts and crafts activities, as well as Pudsey Bingo.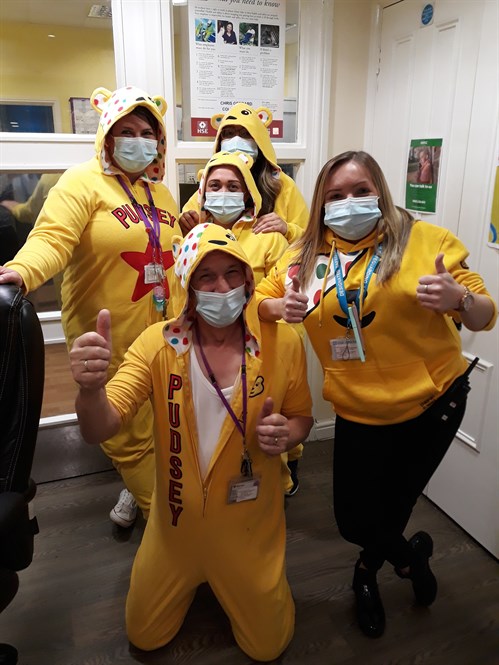 To finish off a great day, they took a lovely autumn walk in our beautiful grounds.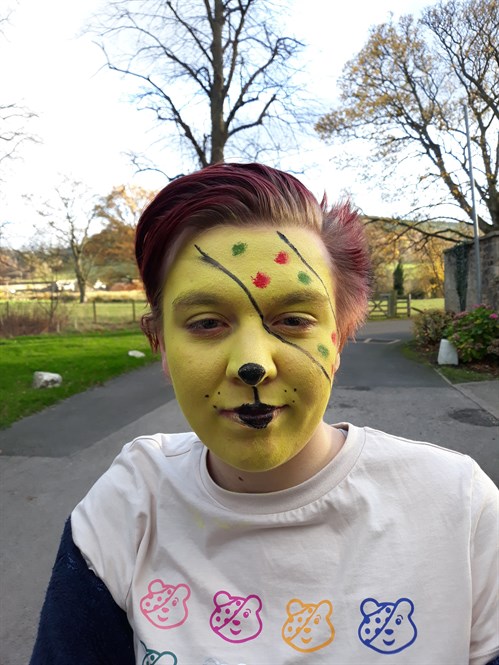 They raised £32.71 for Children in Need. A big thank you to everyone who donated.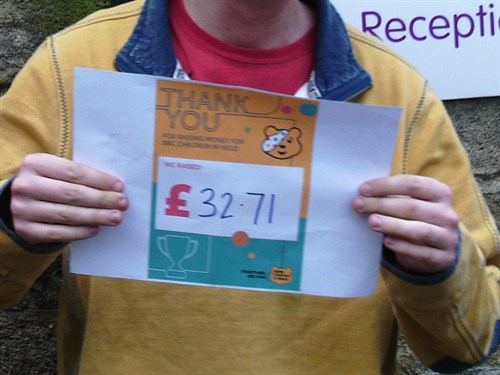 It looks like everyone had fun, great job Dilston College!