This week students at Home Tree School took part in an Escape Room challenge!
Students were split into teams with an elected staff member and the race was on to solve puzzles and escape different rooms. Each room provided them with a 'clue' which would help them to fully escape at the end of the game.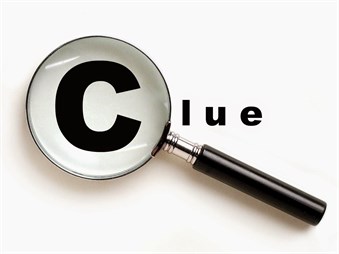 Students and staff had a fantastic time, working together to solve each task. Once the challenge was over we then celebrated the winning team.
Well done to everyone that took part, you all done brilliantly!