Year 11 students at Southlands School recently took part in a mock interview experience with Alex Plaistead from Peacock Computers in Lymington. The students spent time preparing for their interviews, exploring self-awareness and interview skills to ensure that they were confident and equipped to answer any questions that Alex had for them.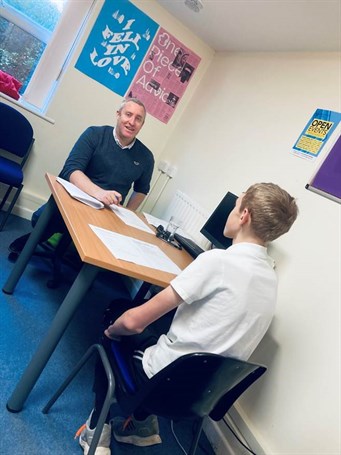 Alex interviewed the students and was delighted with how engaging and confident they were when speaking. They spoke enthusiastically about their Post-16 plans, with some students commenting on their goal to attend Brockenhurst College in September this year.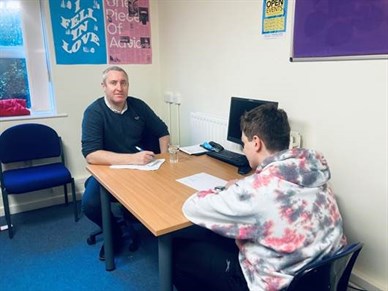 Students also talked about their existing paid work in the community which confirmed their outstanding work ethic and desire to build on their work related learning skills.