What better way to start the weekend than with lots of fun and laughter from two of our students who will be leaving at the end of this academic year to begin the next exciting chapter in their personal journey's.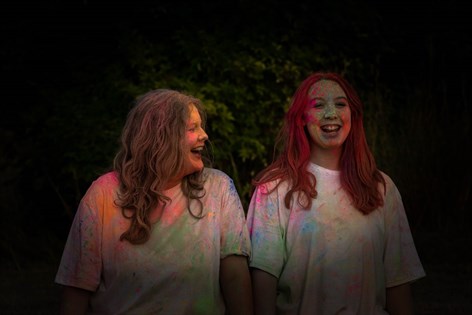 Hannah and Roxanne along with some colour-loving staff members took the expression "brightening up our day" to the next level.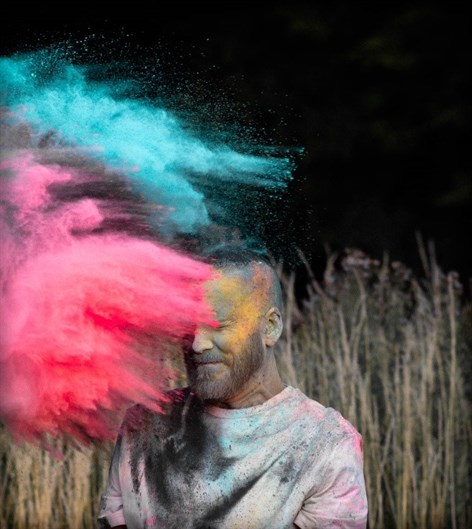 With the glorious sunshine, paint powder and nobody scared of getting messy, the creativity, fun and laughter began. In fact, the laughter could be heard across the school grounds with the experience captured beautifully on camera.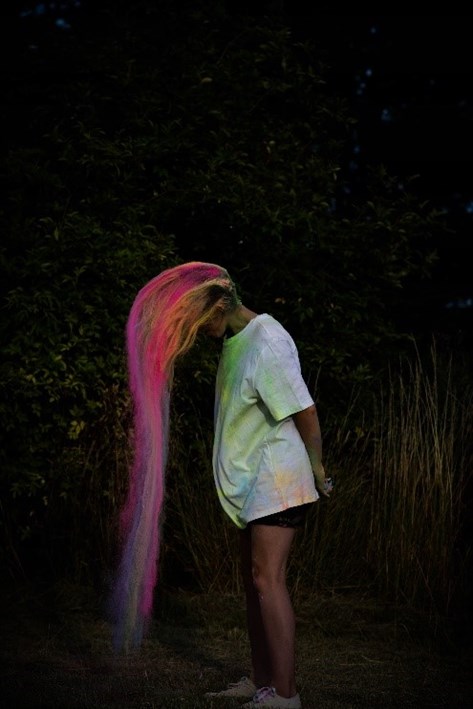 Both young ladies made memories that will last a life time and it was brilliant that they were able to end their journey at GHS on such a high note.  Roxanne said "I will never forget this"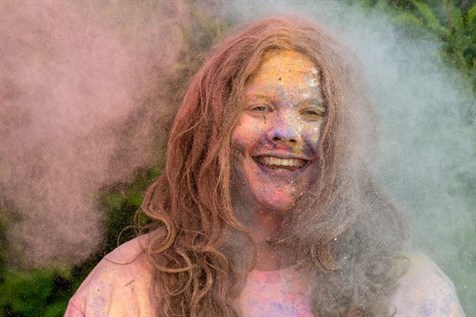 There is no doubt that all parties involved will be finding paint powder in their hair, teeth, ears and beards for days to come; however, every bit they find will bring back fond memories of this day where they could just throw paint in the air, clap their hands and get messy without a care in the world.