Celebration Day took place at Grateley House School on the 21st July 2022. It was a lovely, sunny day as we set up to welcome parents and families on site for the first time in three years to celebrate the fantastic achievements of our young people.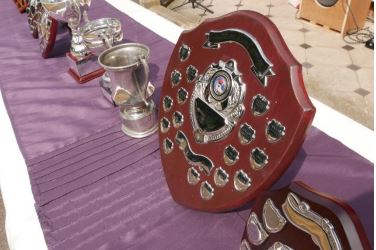 We celebrated and recognised the huge successes of the students over the last academic year. Alongside some very sad goodbyes to those who were leaving us, ready to embark on the next stage of their lives. Every single one of them will be deeply missed but we wish them the best of luck in their next adventures.
Both students, families and staff enjoyed a BBQ to finish off the celebrations before heading off to enjoy the Summer break. It was a very special day for everyone involved here at the school and we were able to reflect on the brilliant progress Grateley House School has made over the academic year.