On 7th July, Grateley House School celebrated 'GHS Charity Run' on its parkland ground. This charity event was organised by staff/students as part of the NFCE Diploma in Sports, as well as to raise money for The True Athlete Project's Global Mentoring Programme.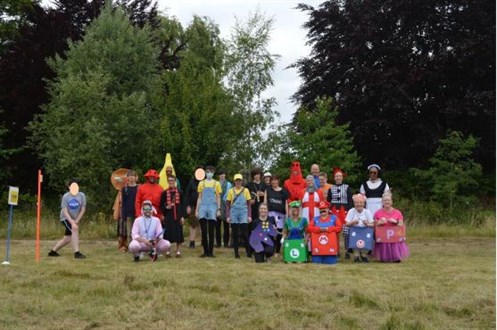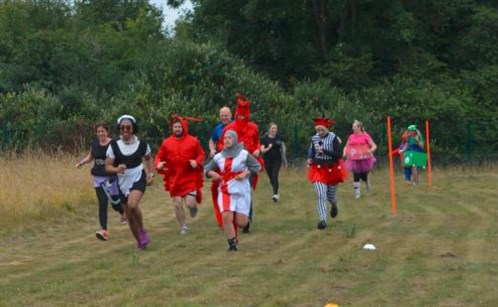 One of our students from Grateley has benefited from this programme, working in his training mentored by Chris Skelley, a GB Judo Paralympian player. This funding will be creating an opportunity for another young person to join the programme.
We had great participation with a wide variety of costumes, resulting in both staff and students having a great time competing in the competition whilst doing physical activity. This created a supportive atmosphere with a high spirit of motivation to go an extra mile in the student's efforts for the run.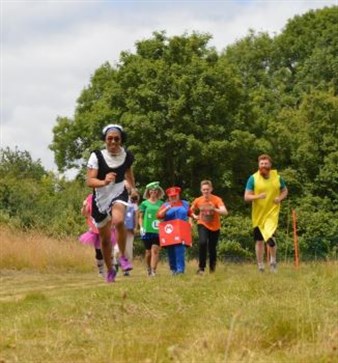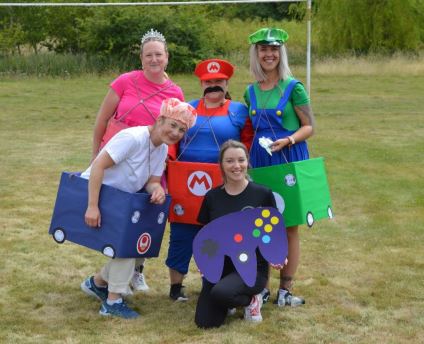 There were 3 different distances offered, with the winners shown below:
1k race
1st place: Thomas
2nd place: Cameron
3rd place: Henry
3k race
1st place: Cameron
2nd place: Alvaro
3rd place: Thomas
Relay
1st place: Thomas, Gabriel, Rupert and Henry
2nd place: Cameron, Emma, Carter and Alvaro
3rd place: Therapy Team – Laura, Thomas, Rachel and Em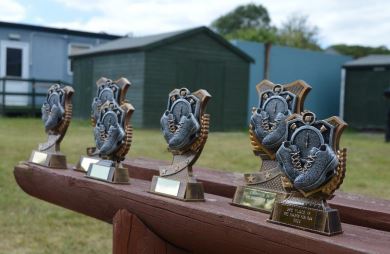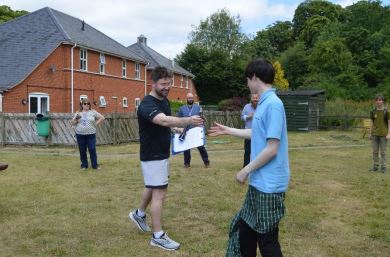 Huge thanks to all the marshals who ensured safety and guidance of the route, volunteers with the water and food station and the music equipment. Huge congratulations to everyone for their commitment and effort.