In the words one of the greatest bands ever the Clash "London's Calling" so two students, along with staff member Laura, hitched a ride in one of the school's minibuses and headed to Grateley Station to catch the early train into London. Their plan for the day was to visit Brick Lane to take a look at the street art, have lunch in Leicester Squares finest Burger Joint and then take a look at Chinatown.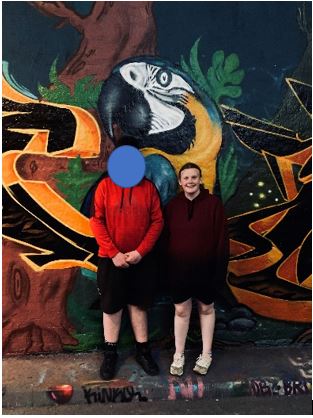 We were very lucky with the weather, it had been threatening rain all week but as we pulled into Waterloo the sun broke through and stayed with us all day! We headed into the underground and were soon at Liverpool Street Station, when we were ambushed by a heard of elephants!

We fended them off with sticky buns and peanuts and continued to Brick Lane, which is one of the capitals best areas to see street art and shop for vintage clothes and music.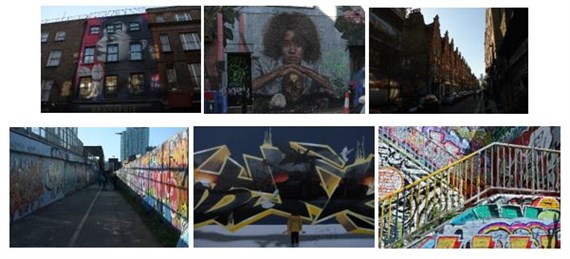 Students HW and FW decided that a little retail therapy before lunch would be a good idea and so they had a look around the vintage shops and bagged a few bargains.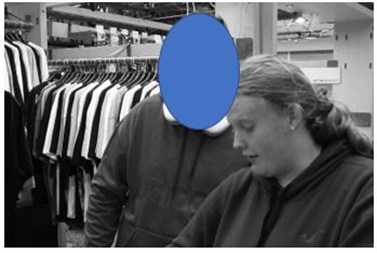 Back on the tube we went and we headed towards Burger King in Leicester Square as they have vegan options for one of the students, who does not eat meat.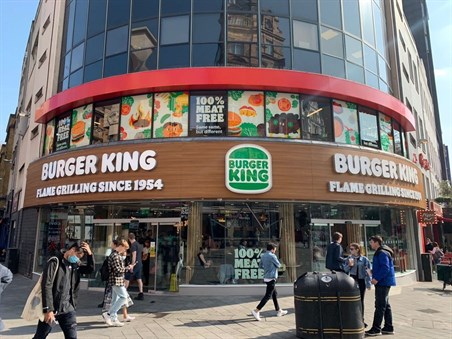 After a late lunch it was time to visit Chinatown, to take in the sights, sounds and smells coming from the many restaurants in the area.

After all of our exploring we decided that we should head back to Waterloo and catch the train home but not before we stopped off at Leake Street Tunnels, another street art location under Waterloo Station.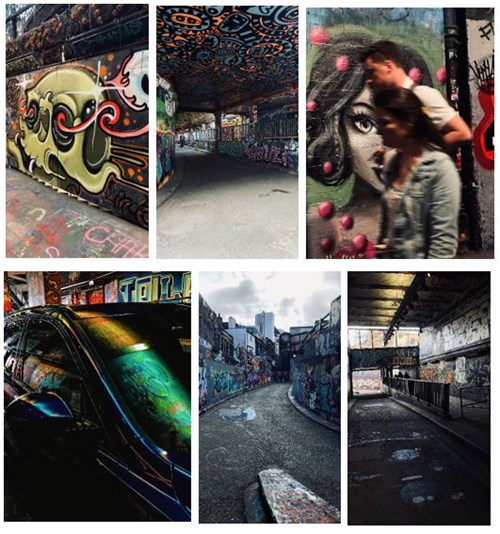 We had a wonderful day, full of excitement and are very grateful that the sun kept shining for us during our Capital day out!