King Charles III Coronation
To mark the coronation of the King Charles III at Grateley House School we held an optional 'Wear red, white and blue day' for the students and staff.
There had also been a competition held to design a portrait of King Charles III. This was an excellent opportunity for those who wanted to demonstrate their creativity and artistic flair. 
The entries did not disappoint and they were judged as part of our weekly Celebration Assembly.
The well deserving winners were the Year 9 Tutor group who created an amazing collage-style portrait of his Majesty.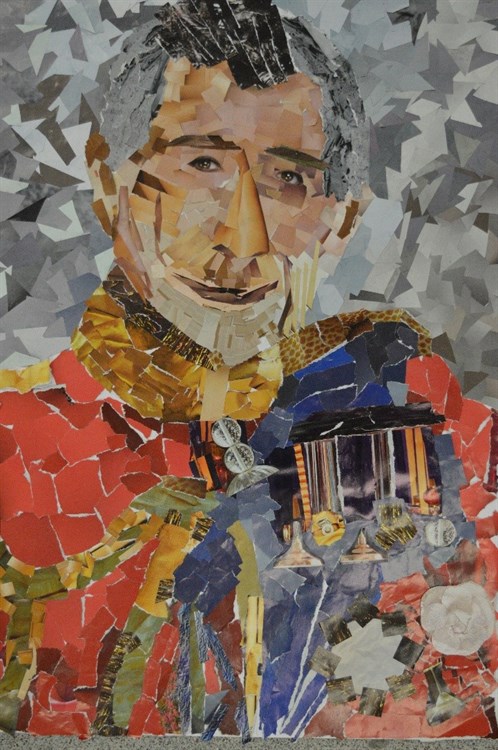 Finally, it wouldn't be a Coronation Celebration without having the chance to indulge in a scone with cream and jam. These delicious delights were available for all and a nice ending to a day where we immersed ourselves in British culture and values.