Inspired by the events of the London Marathon at the beginning of October, two students with the support of PE department organised a Virtual London Marathon at Grateley House School. This sports event was part of their Level 2 Diploma in Sports qualifications and have been working since the start of the term to create a real success in the school.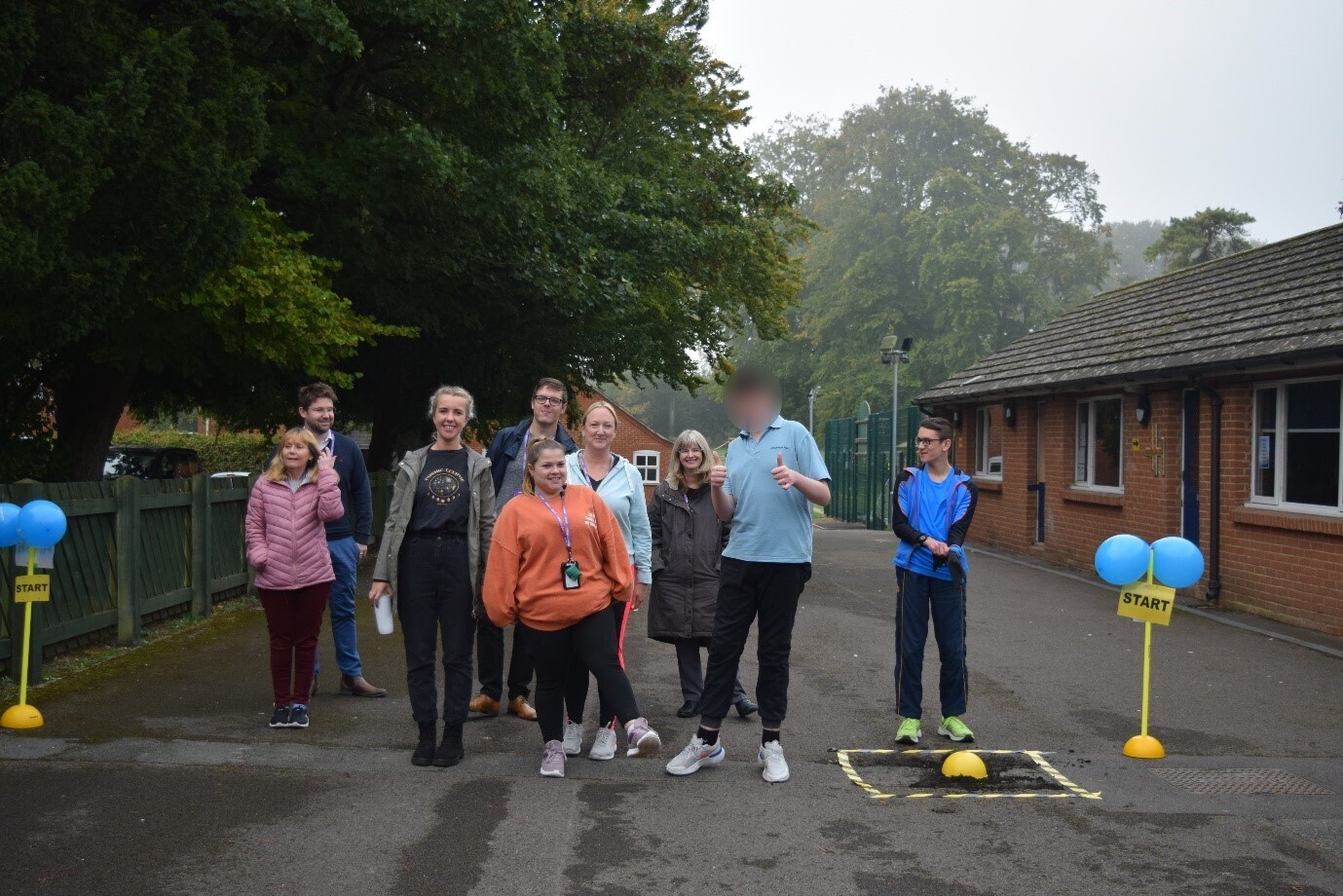 The aim initially was to run/walk the distance of a Marathon (26.2 miles) between students and staff around the school premises in signalled course doing laps. Celebrating the Resilience Week in the school, the organisers of this event decided that during the whole duration of the run from 9.30 to 15.30 at least one person will be running/walking the course.
After usual Friday Assembly all the participants were briefed  about the event, we explained about the charity that we were raising funds: Youth Sport Trust – an organisation that promotes the physical activity for young people and facilitates its access to those that they get difficult to practise it. We are still fundraising for this cause on this link: Grateley House School is fundraising for Youth Sport Trust (justgiving.com)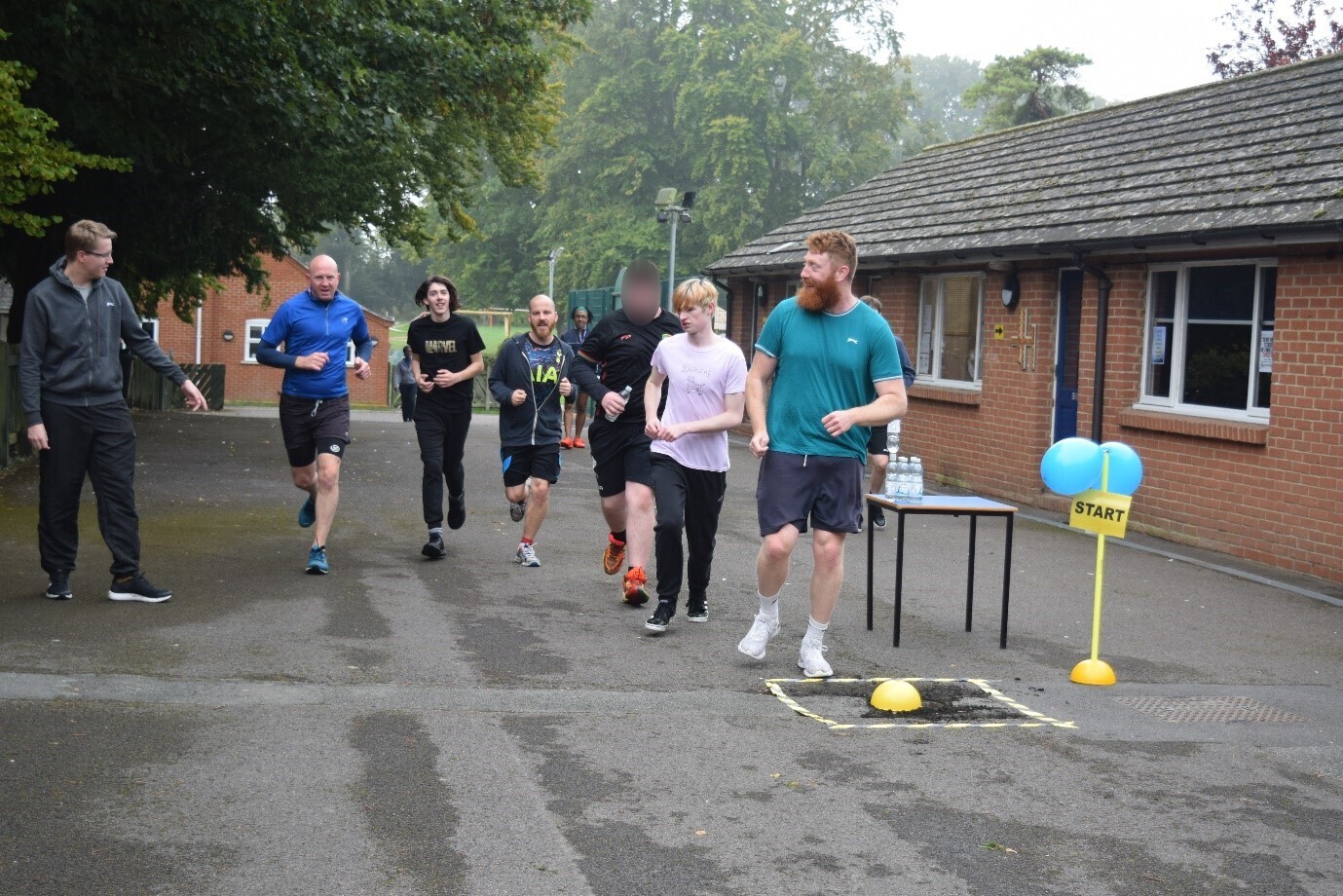 At 9.30 with the music motivation in the background, staff and students started to run and walk altogether as a community creating an amazing atmosphere during the whole day. It was a great example of how we support each other and how students and staff they were motivating to each other to make an extra lap.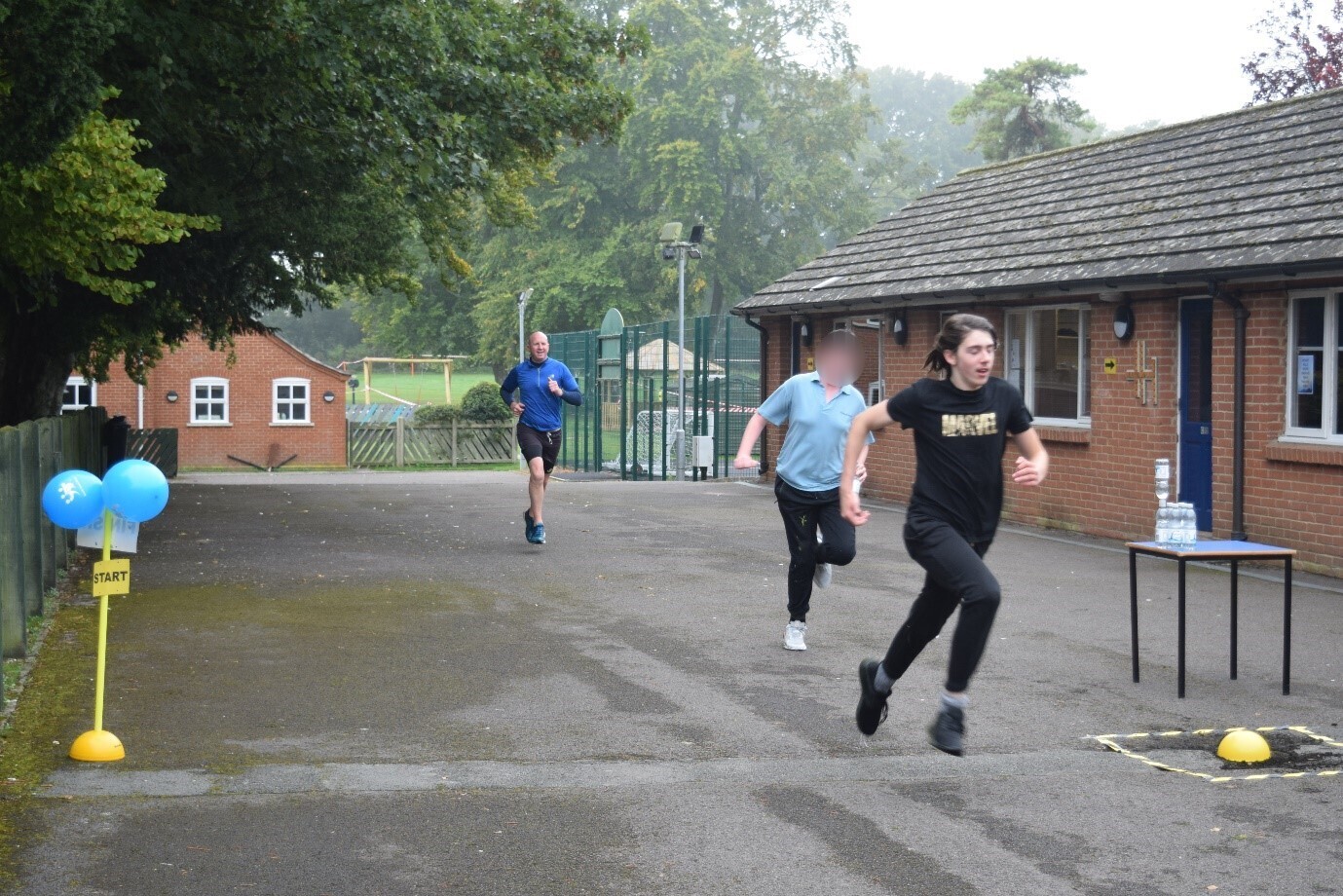 As a result, at the end of the day 2 students marked the distance over a half marathon and several staff and students managed to complete over 10k distance. Running/ Walking as total as whole school of over 136 miles (5 times more that the initial objective). It was absolutely IMPRESSIVE!

The spirit of community carrying out physical activity and embracing a challenge ALTOGETHER was simply remarkable. And the most important thing is that it was a fun day for everyone at the same time that staff/students can know and reach their limits in this type of challenges.