Grateley House School have recently been involved in an Erasmus+ international project called IVRAP (Immersive Virtual Reality as a Tool for Autistic Pupils and Teachers) alongside other partners and universities from the UK, Spain, Belgium and Turkey.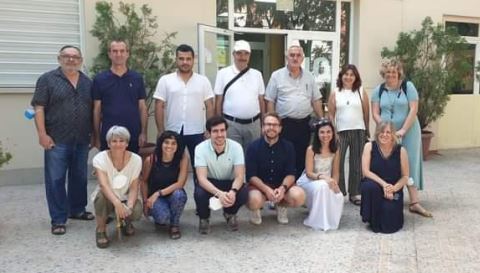 The IVRAP project aims to teach students with Autism and learning difficulties how to 'learn to learn' by accessing an Immersive Virtual Reality (IVR) educational tool which they can use to assist with their day to day learning. The project brings together education professionals from across Europe to develop, disseminate, and assess the tool, whilst conducting further research and produce online courses on Virtual Reality and how this innovative tool can change education for people with Autism and learning difficulties.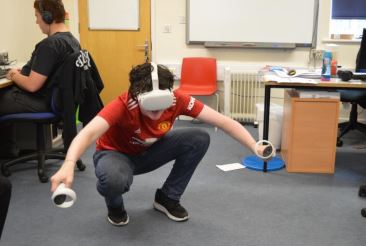 One of our members of staff travelled to Valencia in Spain for a Transnational Project meeting where the progress of the project was discussed and how Virtual Reality has been applied into learning in schools.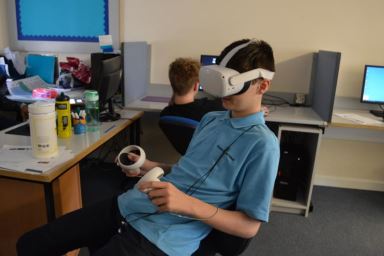 This was a great opportunity to share practices with other international schools but most importantly the students at Grateley House School are having their input by sharing their expertise in IT, helping researchers to develop a Virtual Reality toolkit that will support other young people with Autism.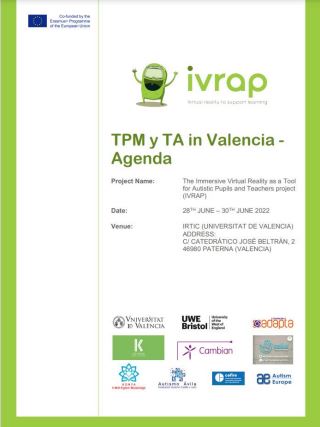 We are extremely proud to be a part of the IVRAP Project and cannot wait to see how this incredible technology develops in the near future.
If you would like to find out more about the IVRAP Project click HERE