Our young people were very worried about the Russian invasion of Ukraine. With this in mind, this school year we were privileged to have had a visit from one of the Ukrainian refugees who had come to the UK as a result, a student called Kira.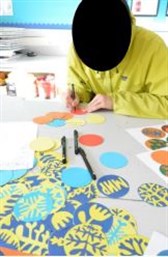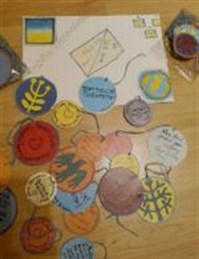 She described how life was before the war and how everyone's lives were suddenly turned upside down. Pupils participated in writing messages to Ukrainian soldiers. It was heart-warming to know that our messages were very much appreciated.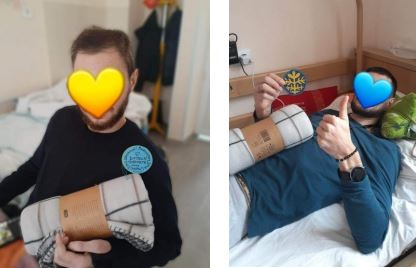 This appreciation took the form of a reply, complete with some photographs, received from injured soldiers (with faces obscured for security reasons - but smiles clearly evident), recovering in hospital, forwarded by a member of their local Ukrainian community!