Students and staff marked Remembrance Day with an assembly, in which students learned about Armistice Day and introduction of Remembrance Sunday by George V.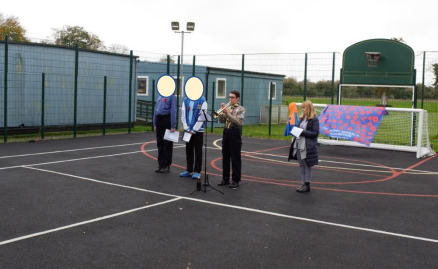 Students and staff then assembled together to prepare for a minute silence at 11am in remembrance of our armed forces past and present and those who are fighting wars in our world today. The commemoration began with Henry reading a poem specially written for Remembrance Day by Felix.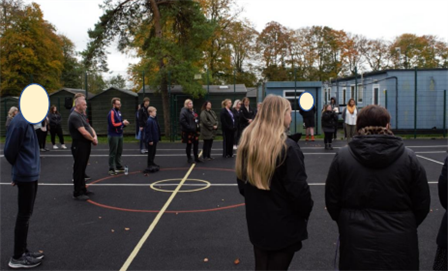 This followed with Courtnall reading a poem often associated with Remembrance Day titled 'In Flanders Field' by John Macrae. Cameron played the Last Post on his trumpet to begin the minutes silence and ended it by playing the Reveille. Our thanks go to all our students who did us proud with their exemplary behaviour.