On 24th January, students and staff had the opportunity to visit St. Mary's Stadium in Southampton to watch the Carabao Cup semi-final, between Southampton FC and Newcastle United.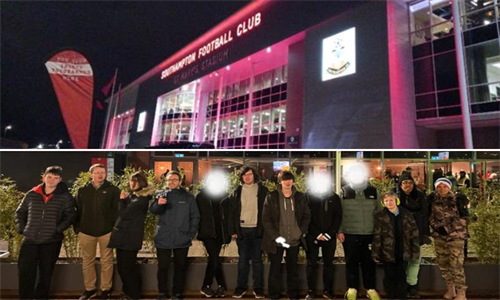 The freezing cold weather did not stop the excitement of this trip and how much we enjoyed it along with the other 33,000 fans in the stadium. Unfortunately, Newcastle United was the winning team, taking the victory, by a narrow 0-1.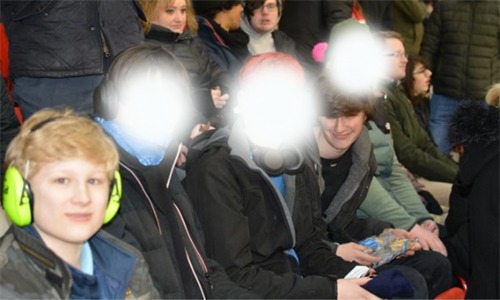 For some of the students, this was their first live match experience in an English football stadium and the student's feedback was that it was a fantastic atmosphere.

This trip was part of the Physical Education curriculum and helps the students to support several objectives of their end of learning intentions. One of those being to analyse the tactical formations of the teams, and how players adapt to different situations within the match.

We are all hoping to see Southampton FC stay in the Premier League so that we can keep enjoying these quality matches in the future.