Students from Grateley House School took the ferry crossing from Lymington over to Yarmouth on the Isle of Wight at this weekend.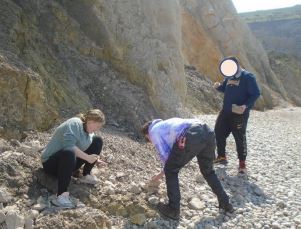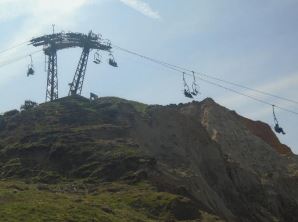 We went straight to explore the beaches in search of fossils and anything interesting. We found a few fossilised rocks and had fun trying to break open hard formed rock, followed by a spot of lunch.
We had seen an interesting advert for the local Amazon World zoo, so off we drove and had a fun, interesting and funny day discovering what inhabitants were in the zoo.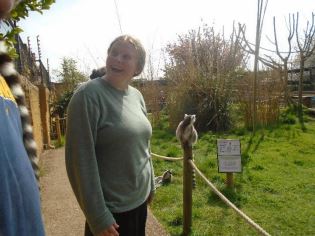 After a fun packed busy day on the Isle of Wight, we returned to Grateley House School with sand in our shoes and smiles on our faces. A great day was had by all, on our adventure to the Isle of Wight.