This week some of our students had a PT session at a local gym.
Our students are always keen to try out different activities at school, the majority of which are full of energy and enjoy burning some of that energy off during the school week.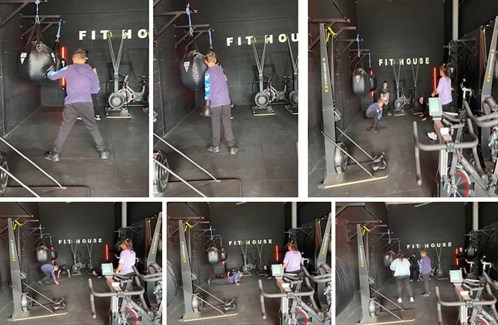 Attending FIT HOUSE for a private class with Steph Roberts was discussed during a school council meeting the students were very excited about this.
Two students went along with the Head Teacher and participated in the class, both worked extremely hard.  They thoroughly enjoyed the experience and they cannot wait to go back!