Brook View School has worn Yellow today to fundraise for World Mental Health Day on Sunday 10th October 2021.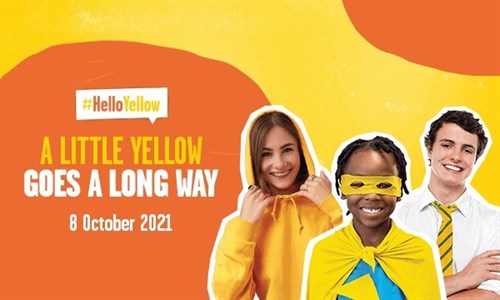 They have had a day full of activites including Yoga and Meditation, a dance session, some arts and crafts and spent some time talking about positive thinking.
The plan for the day can be seen below –
9.30am – 10.15am – Yoga/Meditation – PE/Dance Room – Lesson 1
Break
Normal Lessons 2 and 3
12.30pm – 1.30pm – World Mental Health Worksheets within your class
1.30pm – SL Dance Solo – PE/Dance Room
1.45pm – 2pm – Assembly – Certificates and World Mental Health Certificates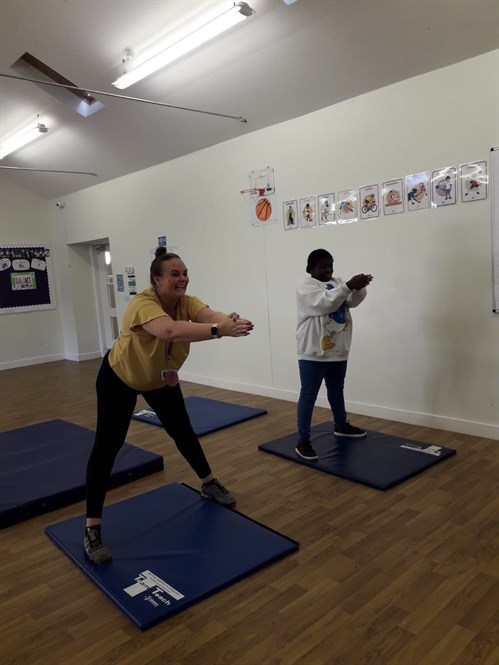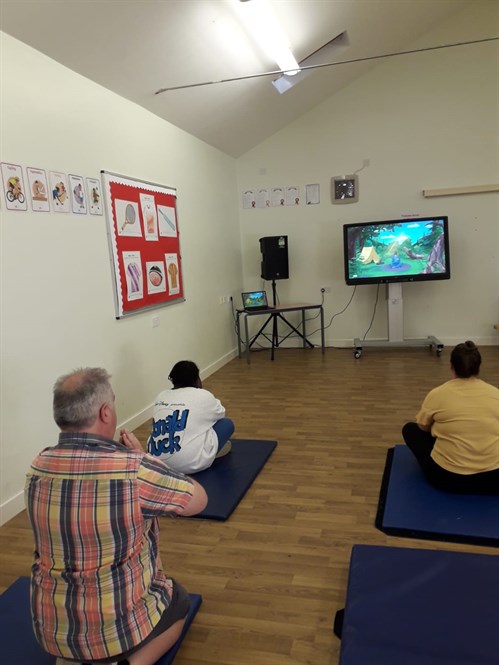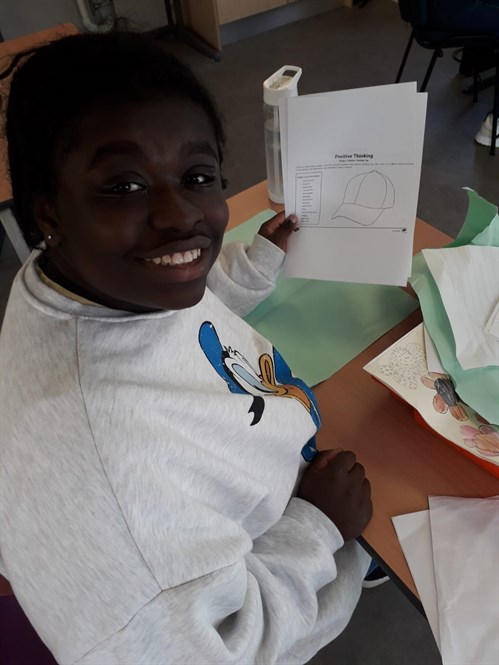 Well done Brook View School!