On 20 April, the students and staff from the Cedars home at Hill House set off for Longleat Safari Park! With the arrival of good weather, taking advantage of the Easter holidays and beginning to return to normal after the COVID restrictions, it was a perfect opportunity to have a day out!
The students really enjoyed the experience of seeing the animals from inside of the minibuses, just as if it were a real African Safari. One of the moments in which they had the most fun was when they passed through the area of the monkeys who did not stop climbing on the hood of the buses to take dry leaves from the windshield. Another key moment was when they stopped at the deer area and bought food to feed the deer from the windows.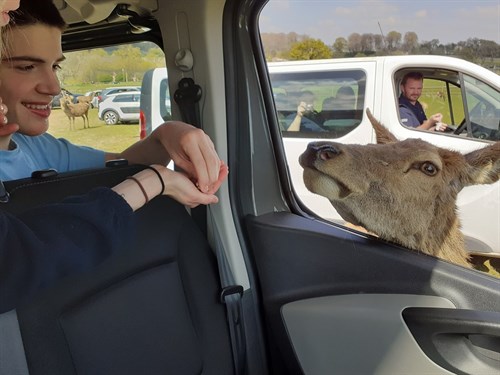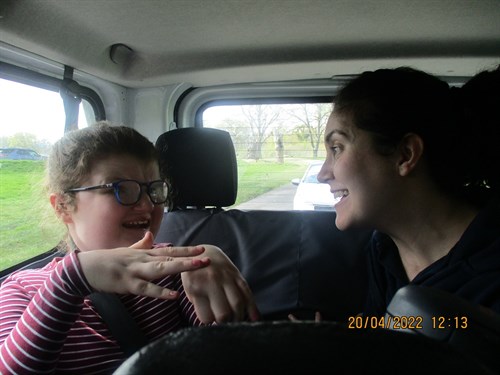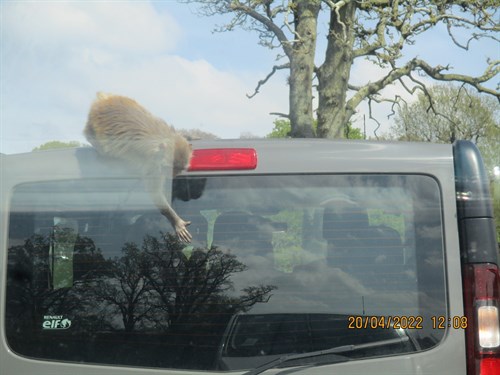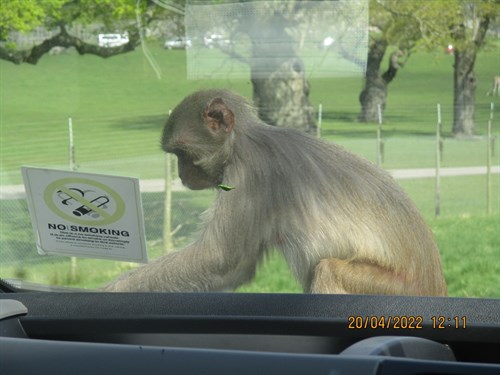 After going through all the safari areas and having seen all the animals, the students had a break to recharge their batteries in the picnic area. After a lovely picnic lunch, the students walked through the different gardens and parks of Longleat, went on an fairground roundabout and some even had the chance to meet and chat for a while with the Queen of Hearts from Alice in Wonderland.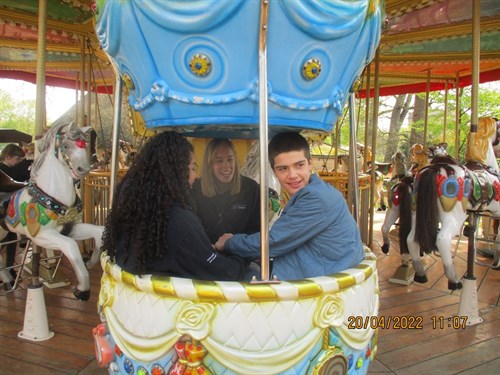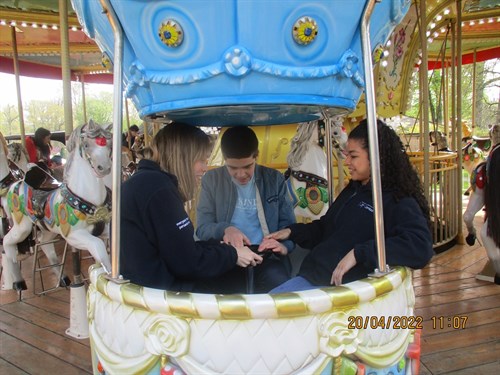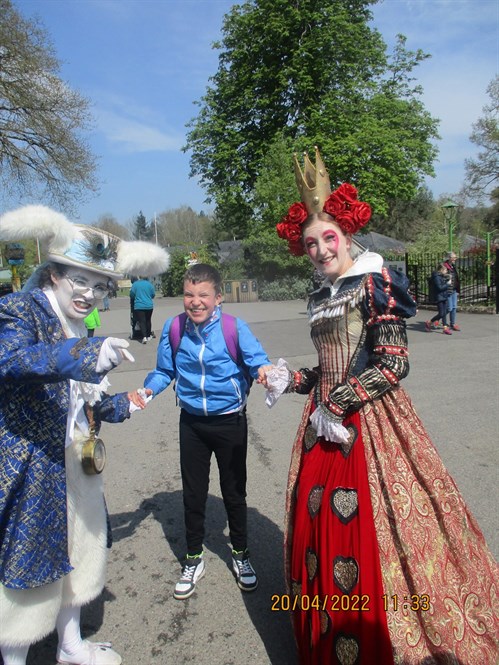 To end the day on a perfect note, the students decided to stop at McDonald's for some dinner and an ice cream.