Dogs love going for walks and so do the young people at Hill House!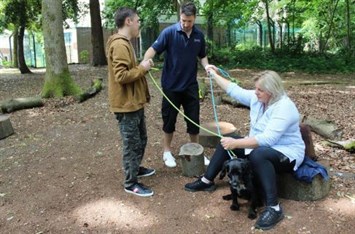 There was a lot of excitement when Monty visited us recently and wanted to play. Walking a dog is a fantastic way to get some physical exercise - as it strengthens your muscles, bones and joints – as well as improving your mental health.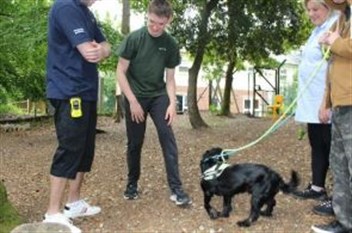 Research shows that spending time with a dog can reduce stress and symptoms of depression. Watching a dog have fun and running around can make you feel happy too, as witnessed by the smiles on the faces of our young dog walkers.