This week we hosted Worcester University PGCE students, giving them the opportunity to experience all that we have to offer here at The New Elizabethan School. Our visitors spent time with our young people in their lessons, learning exactly how fabulous they all are!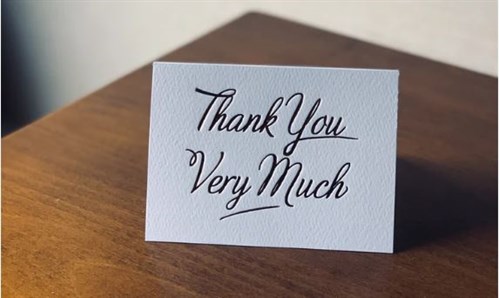 This is some of the wonderful feedback we received from one of the PGCE students:
"I'm just writing a quick note to say thank you so much for welcoming myself so warmly to the New Elizabethan. Yourself and your incredible team have just made the past two days so incredibly enjoyable, and your students are just a credit.
It was so wonderful to see how your provision worked to support the kids with their primary and additional needs whilst also getting them the curriculum that they can engage with successfully.
Thank you again so much, to see how you all worked, and the trust and working relationships with such amazing TAs, has really been an invaluable insight into how I can perhaps help my students in the future, whether they have a diagnosis or not."