Our wonderful student James recently visited The Maritime Skills Academy in Cosham to continue his occupational studies learning.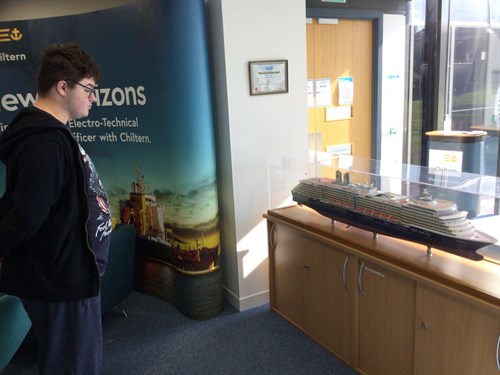 Whilst at the Maritime Skills Academy, James interacted with multiple professionals whom had experience sailing Naval Vessels, Commercial Cruise Ships and Ice Breakers.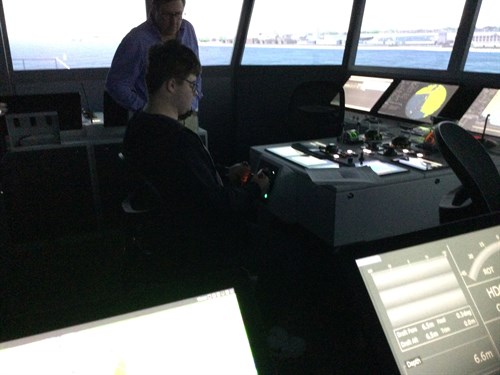 He had a wonderful time learning about the engine room and observed trainee engineers complete scenarios which then culminated in spending over an hour in the ship simulator completing a full scenario with Maritime Trainer, Stephen Window.
James communicated with the professionals brilliantly and thoroughly enjoyed his day.