This term our Key Stage 3 & 4 students have been diving in to a wide range of topics and experiments in their Science Lessons. Space, Forces & Motion, and Electricity at Home, being just a small selection of some of the subjects that the students have covered.
Our Year 7 students have investigated how the properties of the compound iron sulphide are different from those of its elements iron and sulphur as you can see from the image below: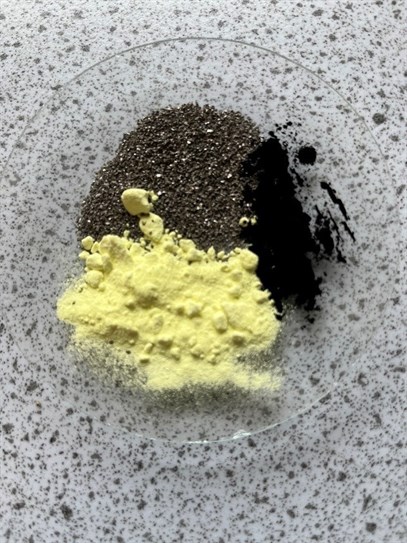 Year 8 students have been studying Space. They have learnt just how vast Space is and how spread out…with lots of "space" in between the planets and stars! Students were amazed at how large our solar system is and that there are so many Planets, Suns and Stars. They also watched the Moon changing every day and learnt how to name it's different phases.
Year 9 students have started to learn about chemical bonding. This is a complex GCSE unit and we have been very impressed with the progress that they have made this term.
Students in year 10 have been studying Electricity in the Home. We carried out an experiment where they observed how a fuse works when a fine wire heats up and melts, and many students managed to wire a plug expertly.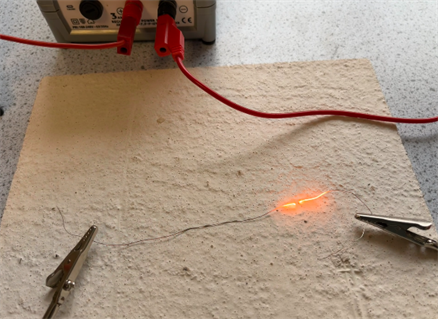 Some of the students in Year 11 completed both practical work and assessments to gain the Entry Level Certificate Qualification and should be congratulated. Whilst some students investigated how the pressure of a gas is affected by temperature and explained this using ideas about the movement and internal energy of particles.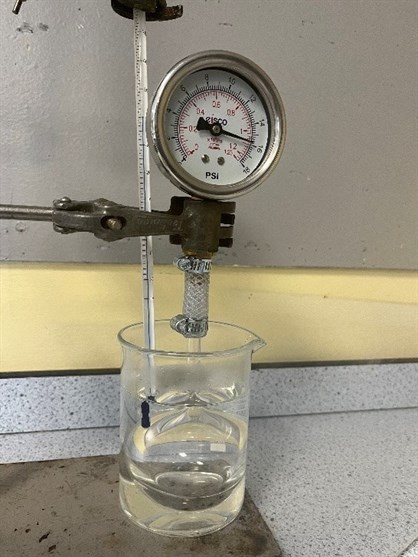 Our Physics GCSE student has been learning about Forces and Motion. This has included measuring the acceleration of a trolley down a ramp and investigating how this is affected by the angle of the slope.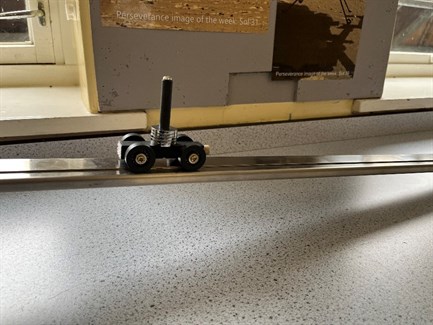 'Well Done' to all of our Key Stage 3 & 4 students who have worked really hard during their Science Lessons this term.