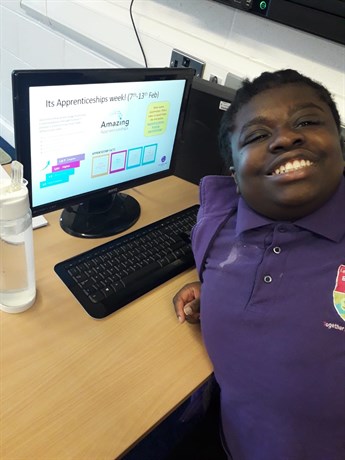 This week our students took part in National Apprenticeship Week supported and taught by GA Career Links. Throughout this week students gained an understanding of what an apprenticeship is and what it could offer them in the future.
During their lessons throughout the week, students completed a number of different apprenticeship themed activities, where they spent some time researching what an apprenticeship is, what resources are available for young people who are interested in an apprenticeship and what employers offer apprenticeships.
Students were also able to access the Careermap website through QR codes, where they found information on the different levels of apprenticeships that there are, look through popular interview questions, find support of how to apply for apprenticeships and find an apprenticeship quiz, to test their knowledge on what they had learnt.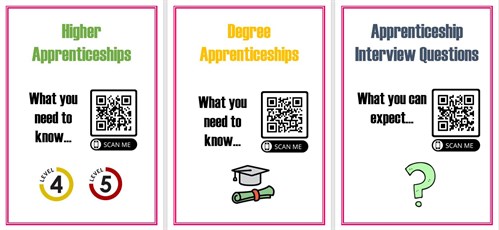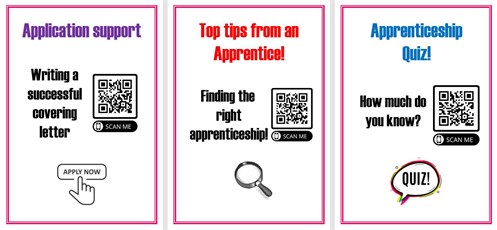 Our students have taken a lot away from this week and learnt lots of new information about how great apprenticeships are in providing young people with a stepping stone into employment.

Well done Brook View School!