On 7th July Pengwern College celebrated this year's Record Of Achievement Awards at Elwy Hall.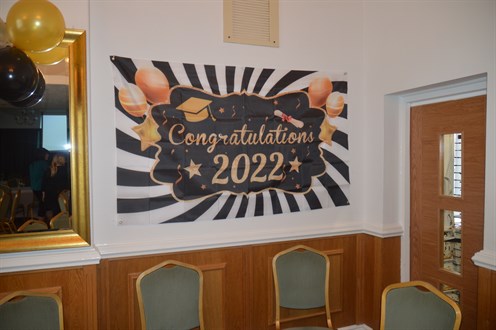 Families, carers and teaching and residential staff all gathered to celebrate the achievements of this year's leavers! The day consisted of individual presentations, where students hard work was showcased, leavers gifts where presented and a delicious buffet was enjoyed by all, with the day's celebrations ending with some wonderful dancing!
Congratulations to all of our students and a big thank you to everyone who attended this marvellous event!