Today we sadly said goodbye to Rachel, one of our tutors who has been at Pengwern College for an amazing 28 years!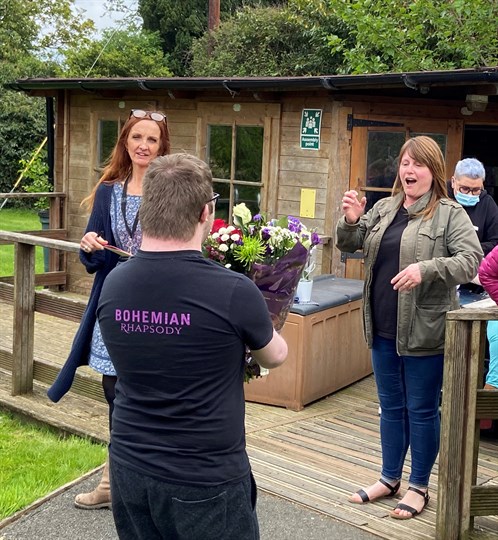 Over the years Rachel has been a true inspiration to all the students and has taken them on some amazing trips to see the 7 wonders of Wales.  Speaking to the staff they have described Rachel as the 8th wonder of Wales for being so calm and ALWAYS having a big smile on her face.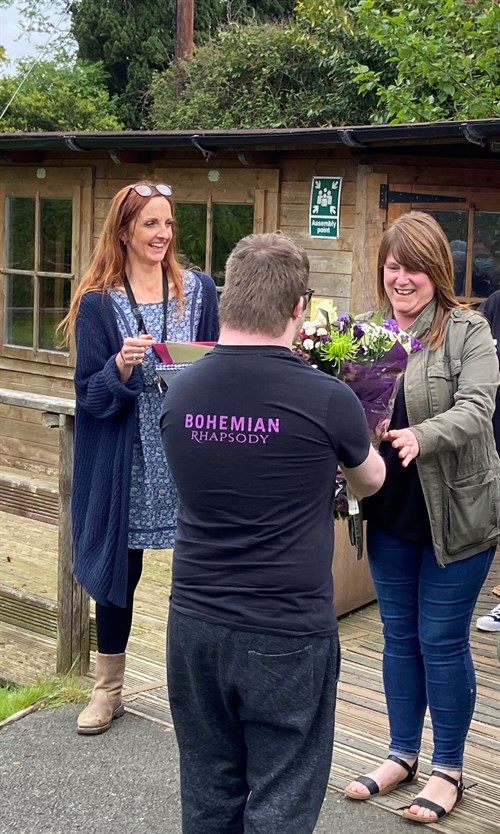 She will be truly missed by all the staff and students here at Pengwern.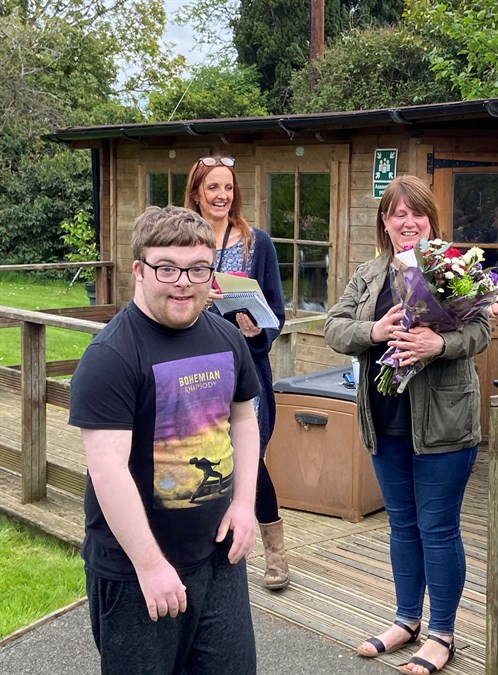 Farewell Rachel!