Some of our students at Whinfell School entered a photography competition hosted by our local Rotary Club.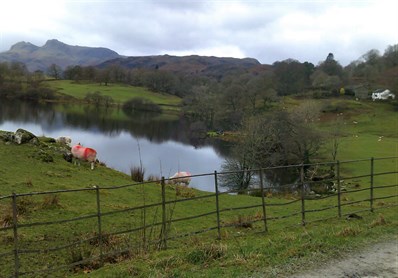 This years theme was 'Colours in Nature' and we had one student enter the Intermediate age category and two enter the Seniors age category.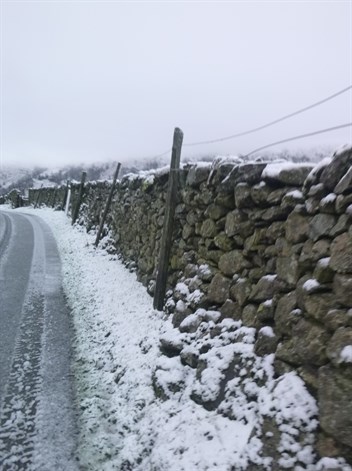 Student Jack Dixon won the local heat for his age group and his photo will now go forward to the regional stage. Should it win the regionals, he will go forward to the National stage!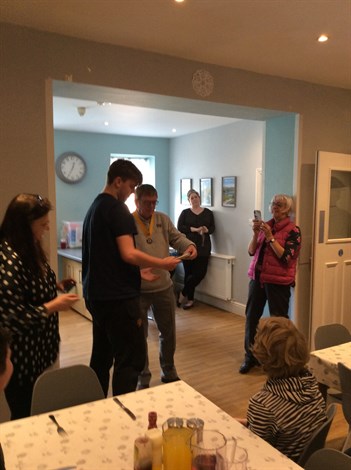 We had a presentation at the school with President Elect, Roger Downing, and Margaret Belk from the Rotary Club in attendance, who gave out prizes and certificates to our participants. Prizes included a coaster and place mat with the students photo entries on them and Jack received his photo printed onto a canvas.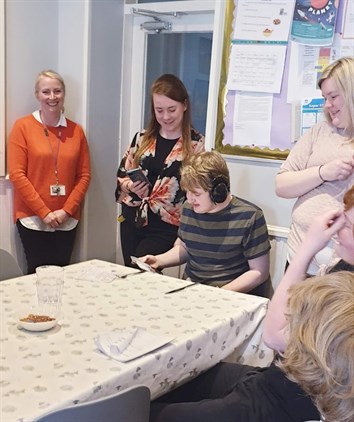 We would like to say a huge 'Well Done' to our students and 'Thank you' to our Art Teacher, Claire Cooper for supporting them with their entries.