For Children in Need, Scarborough students and staff took part in a sponsored walk.
There were two different walks, one for the more adventurous students at Goathland near Whitby. The other entailed students walking from Scarborough School to the South Bay Beach, covering a distance of six and a half miles.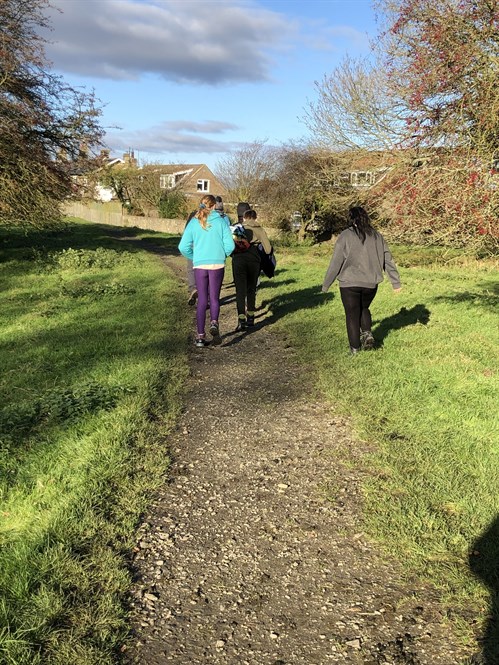 Everyone enjoyed the day and the weather was beautiful. Pudsey Bear even came along too and enjoyed all the attention !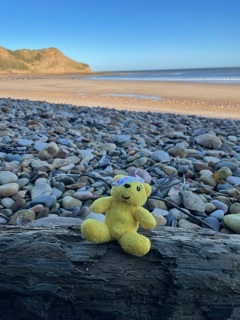 We are still waiting on all the sponsor money coming in and will reveal the grand total shortly...