For this year's Children in Need, we began our fundraising with a sponsored walk.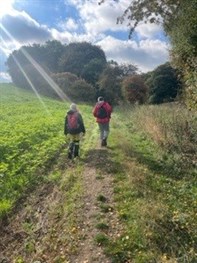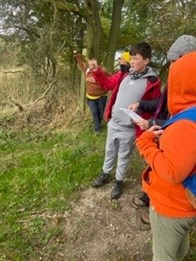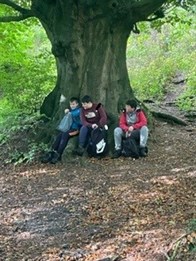 Students and staff took part in a 7km walk as part of this year's Children in Need appeal. They were required to use map-reading skills to find the correct route, they worked well as a team in contributing their ideas and thankfully no-one got lost!  As well as raising £100 through sponsorship, everyone thoroughly enjoyed the day out.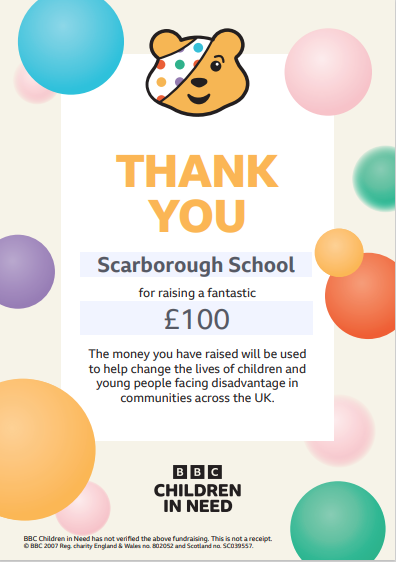 On Friday 18th – the official Children In Need day, we held various activities and games in school to raise awareness, along with the option to wear something spotty or yellow and make a charitable donation of £1 which has raised an additional £20 for this amazing charity.