On Wednesday 5th October, students enjoyed an educational trip to Eden Camp at Malton, to enhance their learning in History lessons on WW2.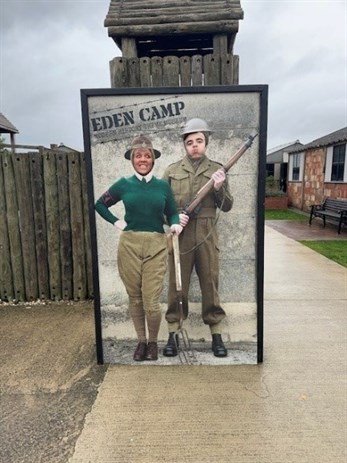 Eden Camp was originally a prisoner of war camp and was built on an agricultural plot on the outskirts of Malton in early 1942, by a small contingent of army personnel who had travelled from Castle Douglas, Scotland. Their task was to construct a barbed wire enclosure and build tents to form a temporary camp to accommodate Italian prisoners of war that had been captured by Allied forces in North Africa.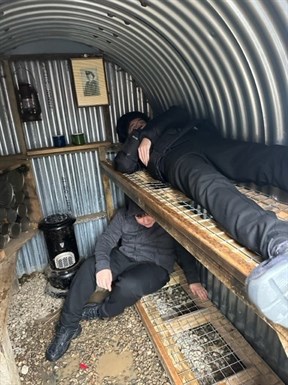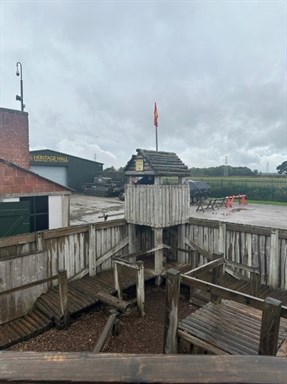 The camp's location on Eden House Road earned it the name 'Eden Camp' and its first residents, 250 Italian prisoners were escorted from Oldham and marched through Malton to their new home. Once settled, they began work on constructing a larger and more permanent camp. At its peak, Eden Camp's 45 huts were supplemented by a large area of tented accommodation and could house around 1200 prisoners at any one time. The Italian prisoners gave way to German Prisoners of War in the summer of 1944, with the successful Allied invasion of Normandy. The German prisoners, like the Italians before them, were mainly put to work locally in agriculture and they lived in the huts at Eden Camp until 1948, when they were finally released, 3 years after the war had ended.