Sixth formers at Hill House were invited to attend a recent Local Parish Council meeting!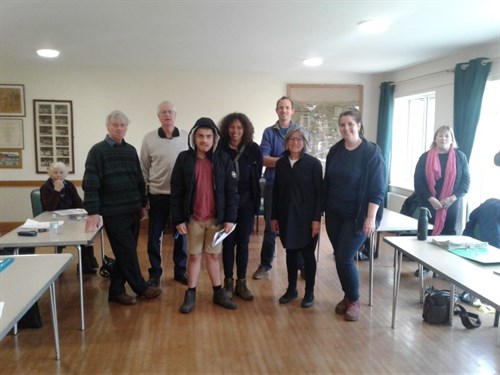 Two of our young people went along on a Monday evening and introduced themselves to the council, preparing some information to read out whilst there. Both young people stood up in front of the committee and talked about Hill House, asking the council about work experience opportunities and sharing the work the school is doing under the `One Planet Living` initiative.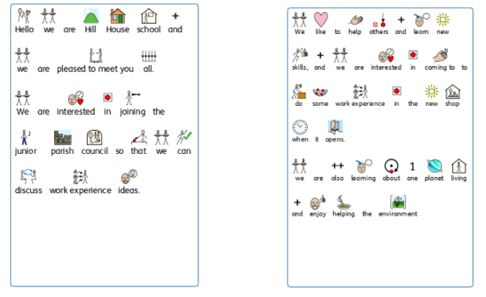 The council then spoke about helping to develop the grounds around the new village hall and supporting with the forthcoming Jubilee celebrations. Everyone was so pleased to meet our young people and really interested in working more with the school and have plans to establish a Junior Parish Council which Hill House will very much be a part of.
This was a wonderful opportunity for our young people to be involved with the local community, meet new people and make a valuable contribution.