To run alongside our PSHE curriculum, we have introduced social modelling to our school timetable. This has been put in place to assist our young people, who struggle in social situations and become very anxious.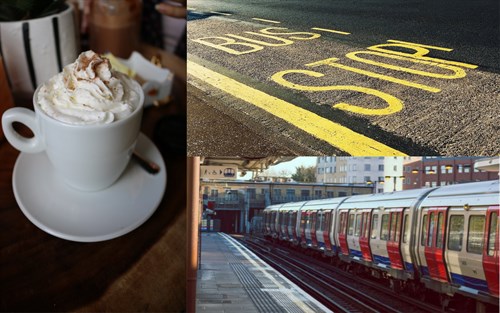 This term we have been taking students out for a full afternoon each week. We have been to Cafes to allow students to have the opportunities to independently ask for food and drinks and then pay themselves, which incorporates speaking to other people. We have also looked at public transport timetables for bus and train services and planned journeys, with students purchasing their own tickets to further build on their communication. 
We will be teaching further skills such as cooking, cleaning, using appliances, employment, finance, interview techniques and filling out forms. These are all important life skills to enable our students to be equipped to become independent citizens in society.
We have thoroughly enjoyed watching the confidence and self-esteem of our students grow over the last term.