This week, Spring Hill School received a QA visit from the NYCC School Sports Partnership (SSP) Assessor who awarded us the School Games Bronze Award!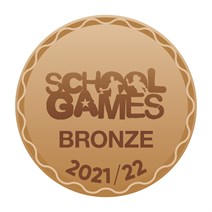 Spring Hill forms part of a family of primary, secondary and specialist schools, who work together to increase the quality and quantity of Physical Education and sport opportunities for children and young people.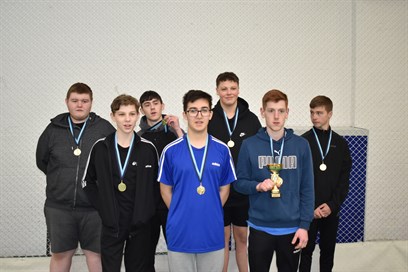 The benefits of the partnership speak for themselves as students have had opportunities to compete in a variety of home and away sporting competitions including: indoor and table cricket (crowned champions of Yorkshire!), wheelchair basketball, football tournaments (recently crowned winners at the regional finals at Askham Bryan!), Boccia and much more.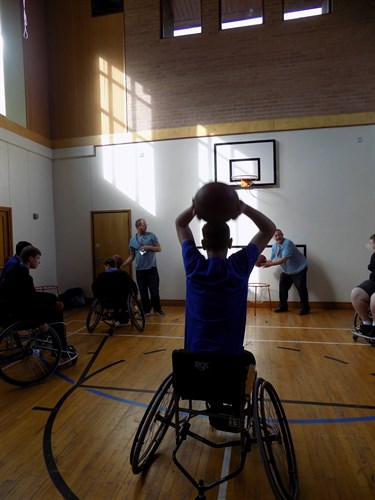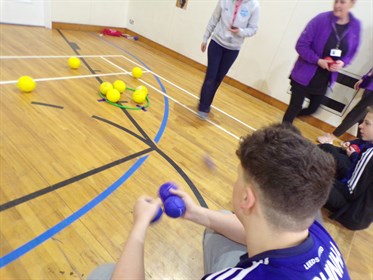 Huge thanks to our wonderful PSHCE Coordinator, Emma Heyes for her fantastic organisational and risk management skills, that have enabled so many wonderful and beneficial activities for our students. Well Done Team Spring Hill!