We are pleased to announce that one of our students artwork has been accepted into the Royal Academy of Arts Online Exhibition Young Artists Summer Show.
Here is Kieran's colour field painting, in response to Expressive artist Mark Rothko.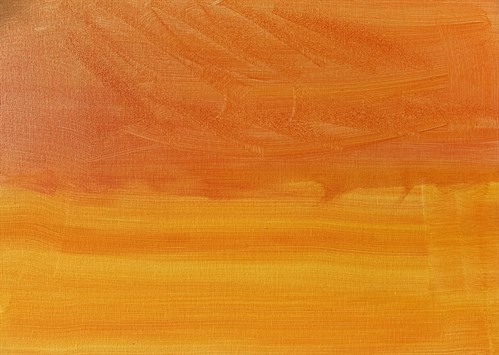 He mixed his own colours and created bold, exciting marks using a sponge on to the surface of the canvas and was experimenting with a new method of paint application which gave him more freedom than a brush.
Kieran said the colour made him happy. We discussed the power of colour and interior design concepts. This was the first abstract painting made by Kieran, who always puts a lot of thought into his work prior to making.
Well Done Kieran, we are extremely proud!